In some states, the total is as high as 65 percent. It's a stunning statistic that might force policy makers to reconsider their approach to fighting the coronavirus.
by Eric Boehm
Reason.com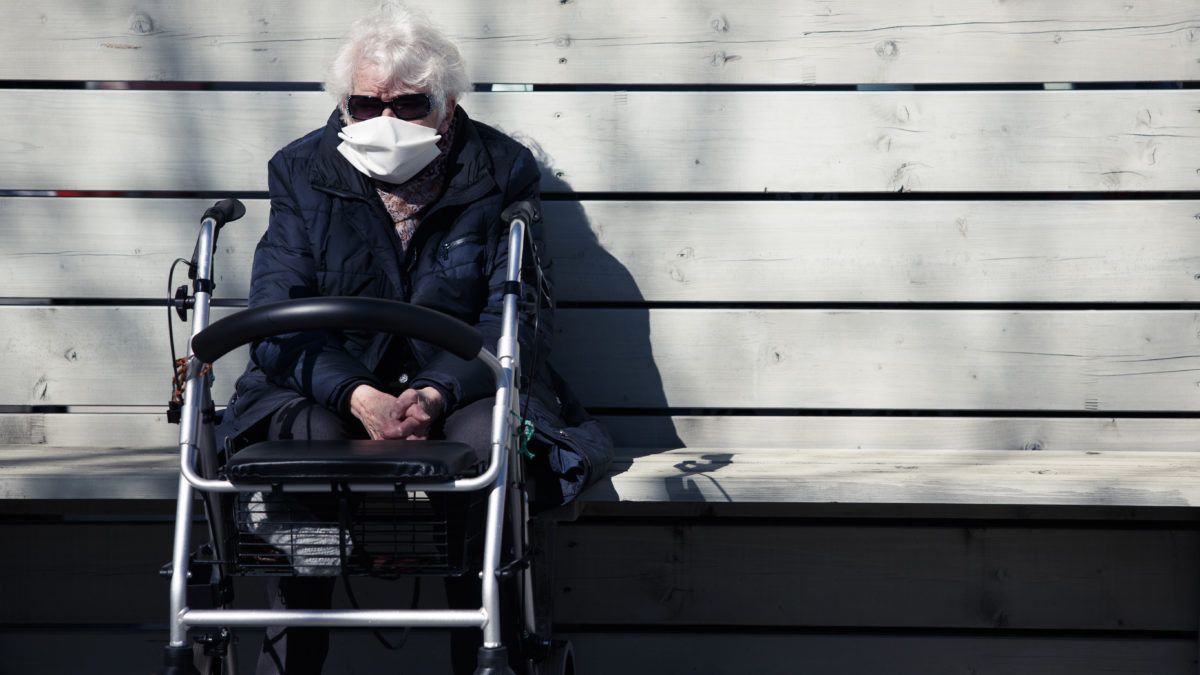 Almost exactly three months ago, the first major outbreak of COVID-19 within the United States occurred at a nursing home in Washington state.
Now, after more than 100,000 Americans have died from the disease that has swept across the country and wrecked wide swaths of the economy, it appears that nursing homes are still the most vulnerable places—by a wide margin.
In at least 22 states, more than half the reported COVID-19 fatalities have occurred in nursing homes and other long-term care facilities, according to state-reported data aggregated by researchers at the Foundation for Research on Equal Opportunity (FREOPP), a free market think tank focused on low-income Americans. Across the 39 states that report the location of COVID-19 deaths, 42 percent have occurred in nursing and residential care facilities, a tally that includes facilities for the care of people with disabilities as well as hospice programs.
Continue Reading at Reason.com…