The Reason Roundtable discusses Federal Reserve Chair Jerome Powell's 60 Minutes admission, as well as the Libertarian Party presidential race post-Justin Amash
by Matt Welch, Katherine Mangu-Ward, Peter Suderman, and Nick Gillespie
Reason.com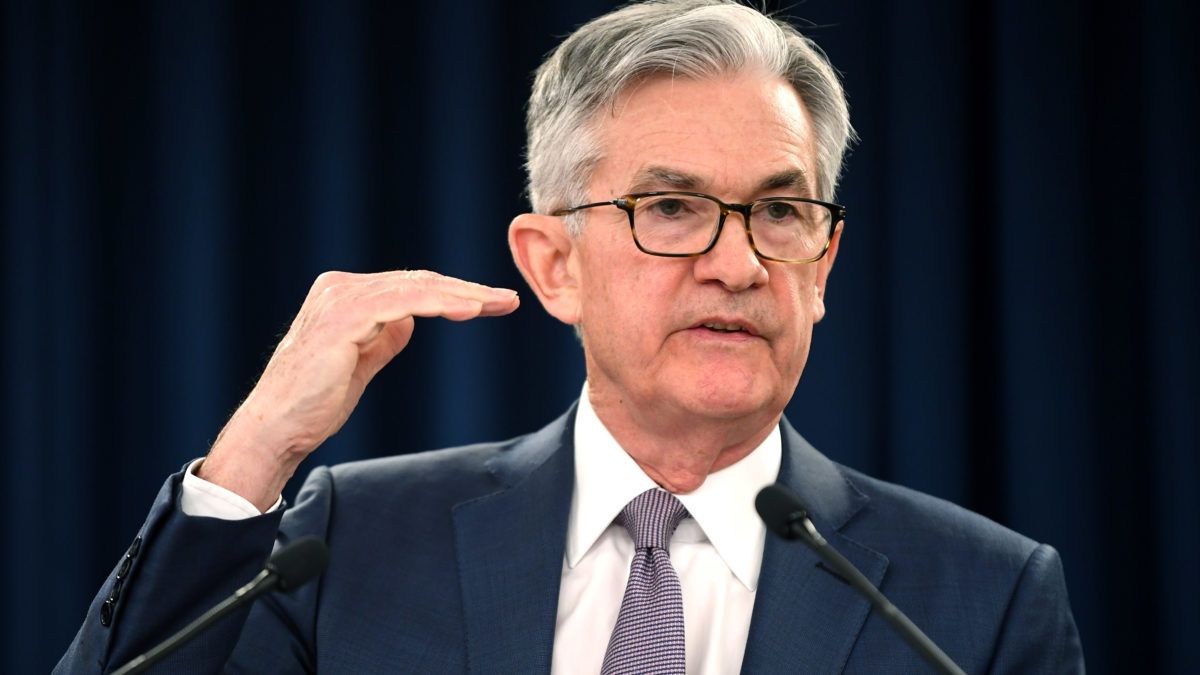 Last night on 60 Minutes, Federal Reserve Chair Jerome Powell was asked whether it's fair to characterize the central bank's coronavirus responses as having "simply flooded the system with money." Powell replied: "Yes. We did. That's another way to think about it. We did."
Then the money printer really did go brrr:
Pelley: Where does it come from? Do you just print it?
Powell: We print it digitally. So as a central bank, we have the ability to create money digitally. And we do that by buying Treasury Bills or bonds for other government guaranteed securities. And that actually increases the money supply. We also print actual currency and we distribute that through the Federal Reserve banks.
Pelley: In terms of size, Mr. Chairman, how does what the Fed is doing right now compare to the unprecedented action it took in 2008?
Click Here to Listen to the Audio
Continue Reading at Reason.com…