by Brian Maher
Daily Reckoning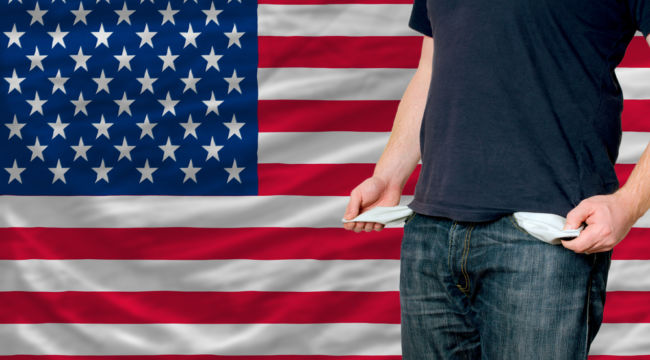 The United States Senate approved another $484 billion spending spree yesterday.
$322 billion of it will restock the "Paycheck Protection Program." $75 billion will race for the hospitals. $25 billion will increase COVID-19 testing.
$60 billion will mend economic injury by way of the Economic Injury Disaster Loan program.
This latest largesse follows the previous round.
We hope sincerely that it does some measure of good. You may even insist that government is under obligations to open the purse in this time of emergency.