by Simon Black
Sovereign Man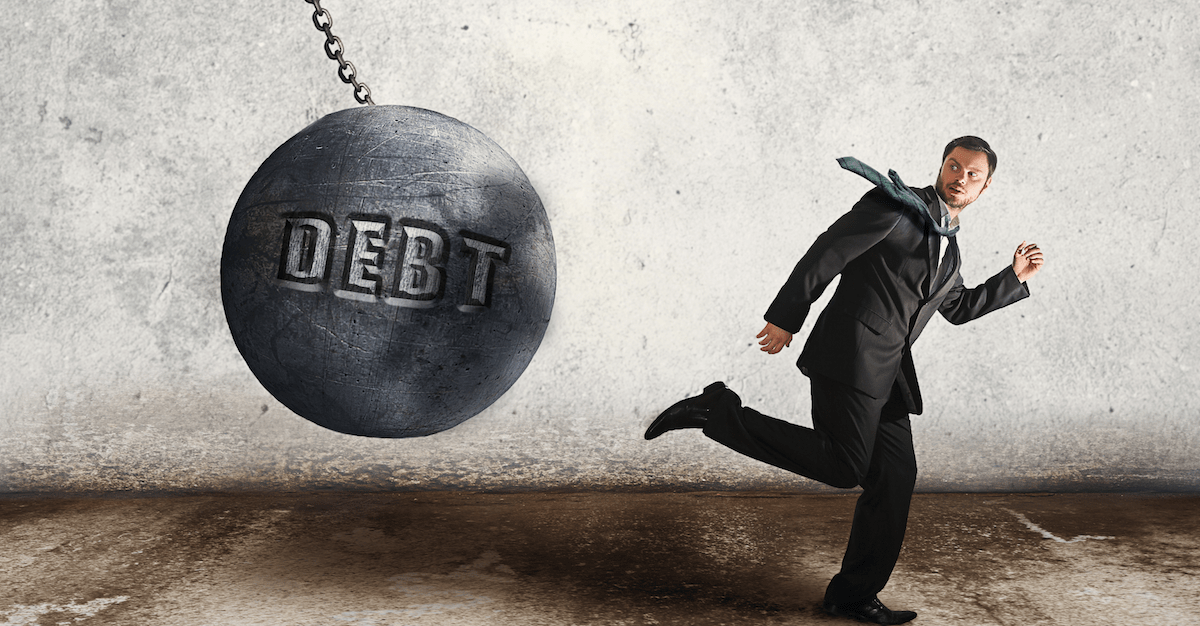 By the mid 1300s, the Republic of Florence in modern day Italy had experienced one of the greatest economic booms in human history.
In less than a century, Florence had grown from a tiny, irrelevant backwater to become one of Europe's largest cities and preeminent financial center.
The expansion was truly impressive. Florence's population had grown 10x. It had become a leading manufacturer in both weapons and textiles.
(Many etymologists believe the word 'pistol' is derived from the name of a town near Florence called Pistoia, which was renowned for its quality arms.)