from Zero Hedge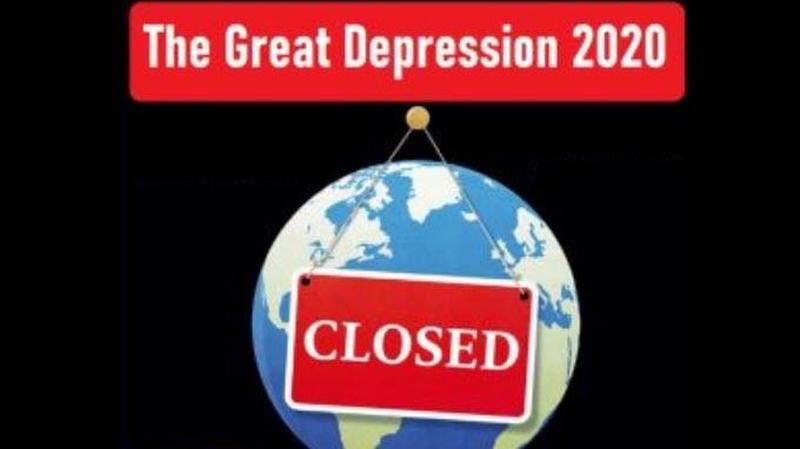 Authored by Tuomas Malinen via GnSEconomics.com,
Country after country has reported extremely dark economic numbers. The gigantic jobless claims, 6.6 million from the U.S. last week, are just the tip of the iceberg. For example, the service sector PMIs have been simply ghastly across the globe. We are now in a crisis of epic proportions.
But, how massive can the crisis eventually get? Since our inception, in 2012, we have contemplated three scenarios as a part of our quarterly forecasts. While we have not referred to them in each report, we have repeated them periodically. They are: the optimistic, the most probable and the pessimistic.