by Simon Black
Sovereign Man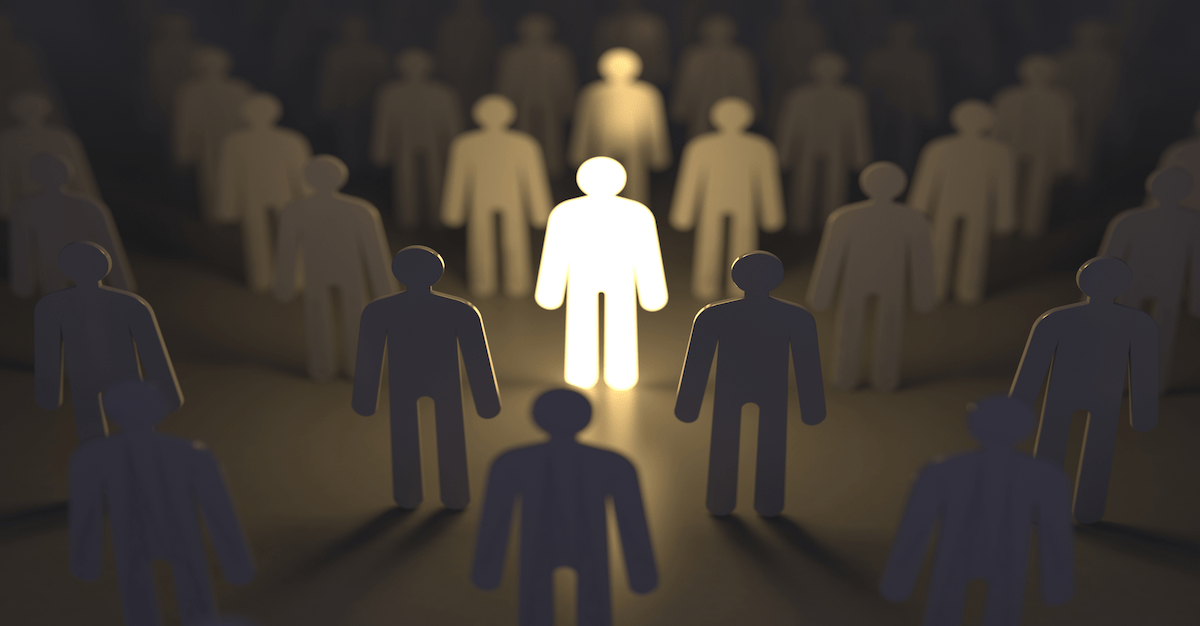 The first time I was sent to the gas chamber was in late July 1996.
I'm not being dramatic– that's literally what they called it.
I was 17 years old… a brand new cadet at West Point undergoing my first summer of basic training.
It's affectionately known as 'Beast Barracks', and one of the highlights is a few days' worth of Nuclear, Biological, and Chemical training.