by Karl Denninger
Market-Ticker.org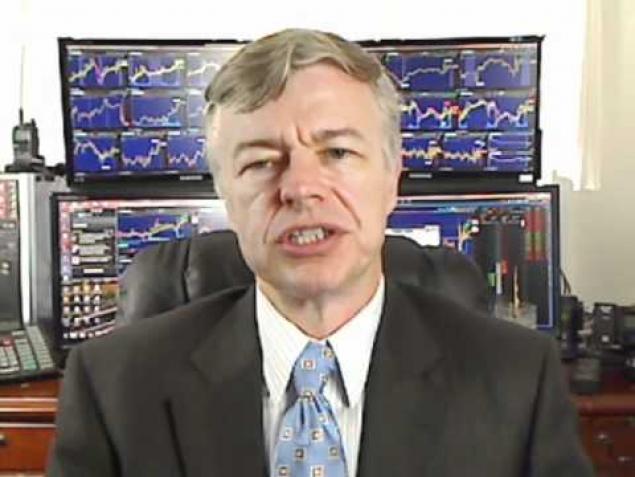 With more than 19.4 million people residents, the preliminary results indicate that at least 2.7 million New Yorkers have been infected with Covid-19.
The official data is that 257,000, roughly, NY State residents have had it. The real number is 10x higher or more.
This in turn means the fatality rate is 10x lower or more.
And that, in turn, means that: