from Zero Hedge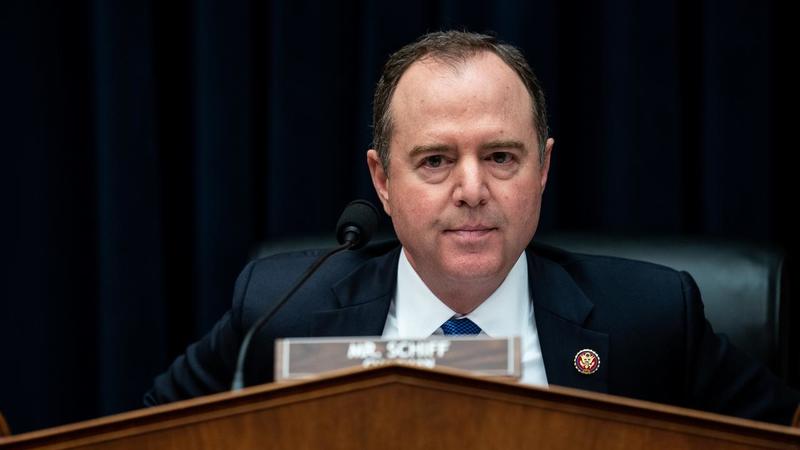 Rep. Adam Schiff (D-CA) has waited less than three months after coronavirus officially landed on US soil to introduce legislation to establish a commission to review the Trump administration's response to the outbreak.
[…] Schiff says it will be like the 9/11 commission, yet won't exist to lay blame, according to The Hill.
"After Pearl Harbor, September 11, and other momentous events in American history, independent, bipartisan commissions have been established to provide a complete accounting of what happened, what we did right and wrong, and what we can do to better protect the country in the future," reads a statement from Schiff.