by Mac Slavo
SHTF Plan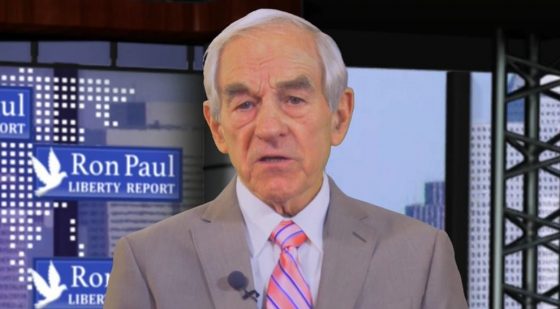 Americans have suffered under the boot of tyranny long enough. Resistance to the house arrest orders and pushback against the bans from making a living are finally surfacing in large numbers. Have people finally realized they are not slaves to be controlled by a few power-hungry politicians?
Across the country, from political leaders to small business owners, to parents who just want to take their children to the park, resistance is growing to the authoritarians who have effectively suspended the Constitution and placed most of the country under house arrest.
Lawsuits are also challenging unlawful "stay at home" orders. What if all the hysteria-driven orders have actually made the virus outbreak even worse? More scientists are coming forward to argue for the "Sweden model" of moderation rather than lockdown.