Plus: Signal will leave the U.S. market if EARN IT passes, Justin Amash blasts Michigan shutdown orders, and more…
by Elizabeth Nolan Brown
Reason.com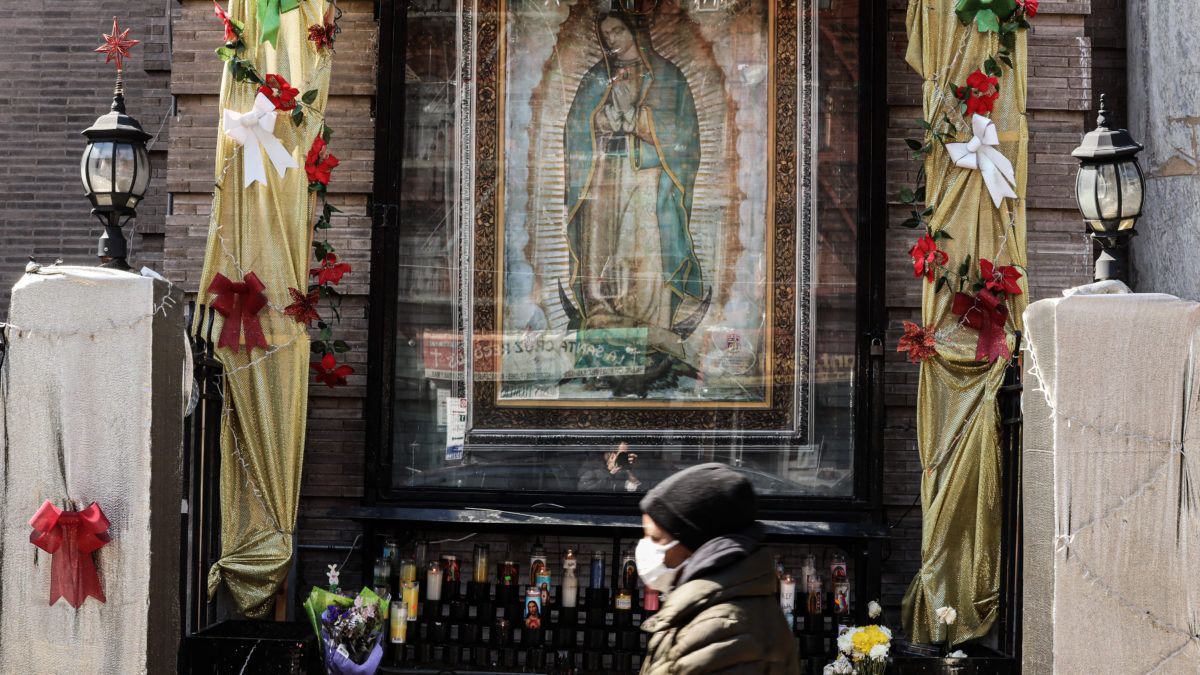 Attempts to forbid religious gatherings haven't gone so well in some states, where authorities have been taking restrictions on in-person church services too far and congregants have been practicing civil disobedience in response.
Take Greenville, Mississippi. Police there issued $500 fines to people attending church within their own cars because the drive-in service was after the town's curfew.
"During Thursday night service at King James Bible Baptist Church, while parishioners sat in their vehicles listening to Pastor Charles Hamilton, Greenville Police surrounded the church parking lot," reports WREG. Police also issued citations at Temple Baptist Church.