If only everybody weren't stuck in their homes.
by Scott Shackford
Reason.com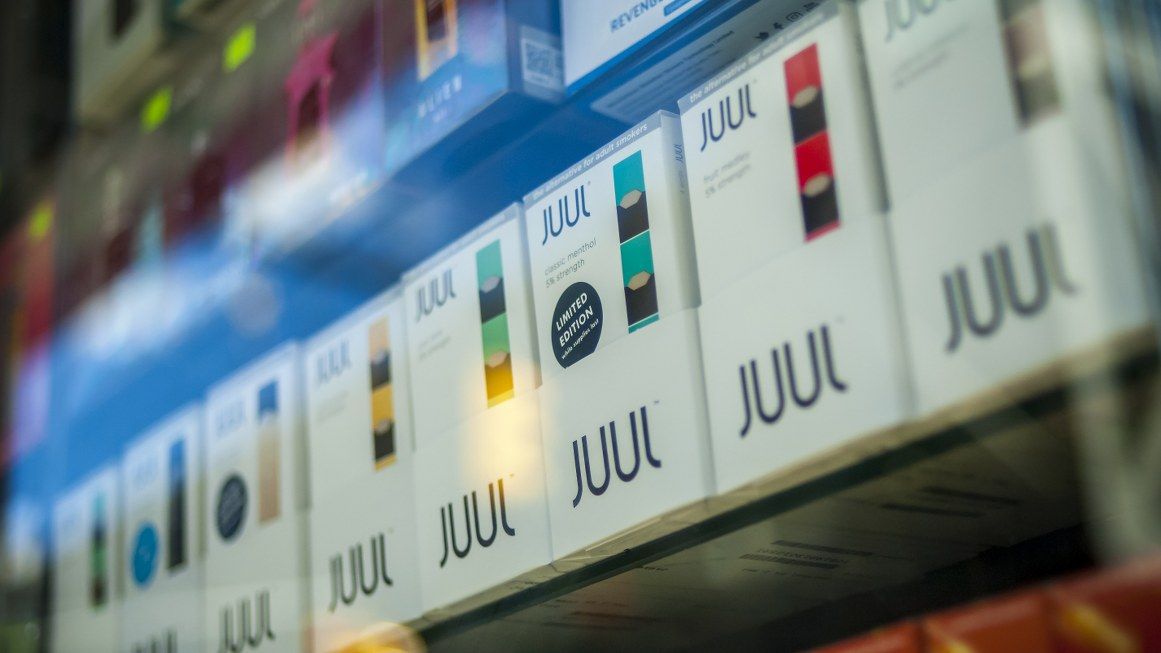 The coronavirus isn't just an excuse to implement bad policies with little or no debate. Officials can also use the situation to abandon good reforms.
They do both in New York's new $117 billion budget, which Gov. Andrew Cuomo signed in the middle of the state's continued COVID-19 disaster. (599 New Yorkers died Sunday, bringing the state's death toll of 4,159.) The budget implements a number of bad regulations while abandoning or scaling back some good ones. And the whole budget was hammered out behind closed doors and passed with very little discussion or debate.
The budget rolls back some of the state's bail reforms, by increasing the list of crimes a judge can demand bail for and by giving judges the option to demand cash bail if somebody is arrested for another crime (even a minor crime) while free from pretrial detention. (It could have been worse: A draft proposal would have given judges more power to detain defendants pretrial on the basis of "dangerousness.")