The Trump-era GOP lends credence to the idea that Obama-era Republicans cared about deficits only as a means of hampering a Democratic president.
by Peter Suderman
Reason.com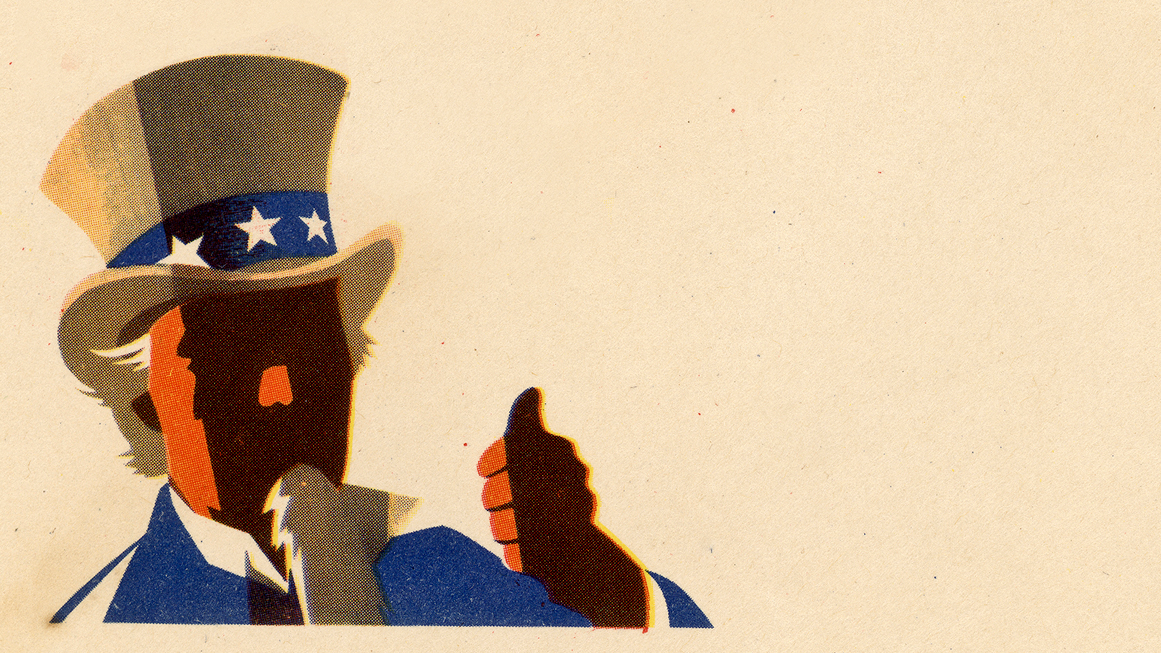 Republicans in Congress, on the whole, no longer care about debt or deficits—at least not in any substantive sense. That's a problem for a number of reasons, not least that it increases the risk of a debt crisis in the future.
Those same Republicans spent the better part of Barack Obama's presidency complaining bitterly about the trillion-dollar budget gaps the country ran during his first term, and President Donald Trump promised on the campaign trail to eliminate all federal debt. But since Trump's election, deficits have increased even faster than expected, and the total federal debt has risen accordingly. That, in turn, is likely to have long-term consequences for both the economy and for the broader politics of debt and deficits.