by Chris Tomlinson
Breitbart.com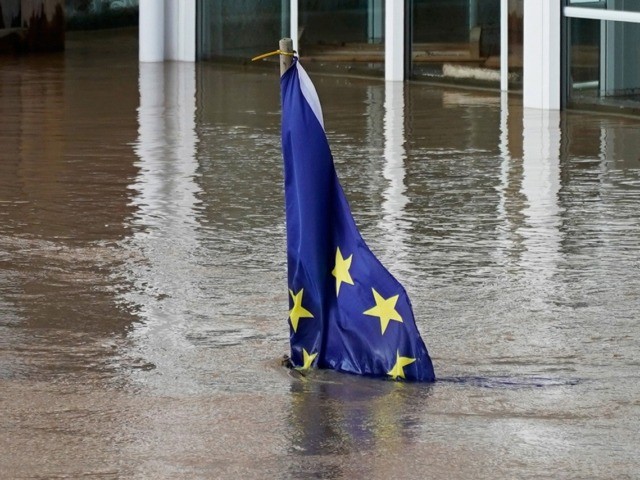 French economist Jean-Paul Fitoussi is the latest financial expert to sound the alarm that a lack of solidarity in dealing with the coronavirus pandemic could spell the end of the European Union (EU).
Professor Fitoussi said the EU must act to aid countries affected by coronavirus and create a Europe-wide investment plan. Otherwise, the bloc itself could face "a destiny of underdevelopment", he warned.
In an interview with Italian news website Quotidiano that was released on Friday, he advised the EU to create "an investment plan in public goods, which are those from whose use, by definition, nobody can be excluded and which bring added value to all citizens".