by Tyler Olson
FOX News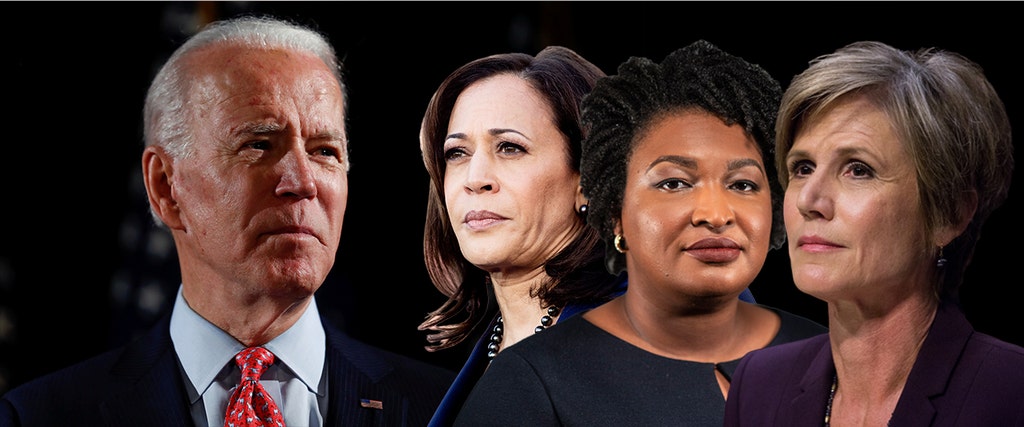 A sexual assault allegation against presumptive Democratic presidential nominee Joe Biden that was largely ignored in the mainstream media when it surfaced last month is starting to attract more attention, earning long stories in both The New York Times and Washington Post in recent days — but prominent Democrats continue to stay silent on the story, including most of the women who have been discussed as potential vice presidential picks.
The Biden campaign adamantly denies the allegation, as does a former staff member in Biden's Senate office from the time of the alleged incident.
Fox News on Tuesday reached out to the offices of 16 of the women who have been speculated about as possible Democratic vice presidential nominees, including Sens. Kamala Harris, D-Calif., and Elizabeth Warren, D-Mass., as well as Rep. Val Demings, D-Fla., former Deputy Attorney General Sally Yates and several others. None responded as of Wednesday morning.