by Simon Black
Sovereign Man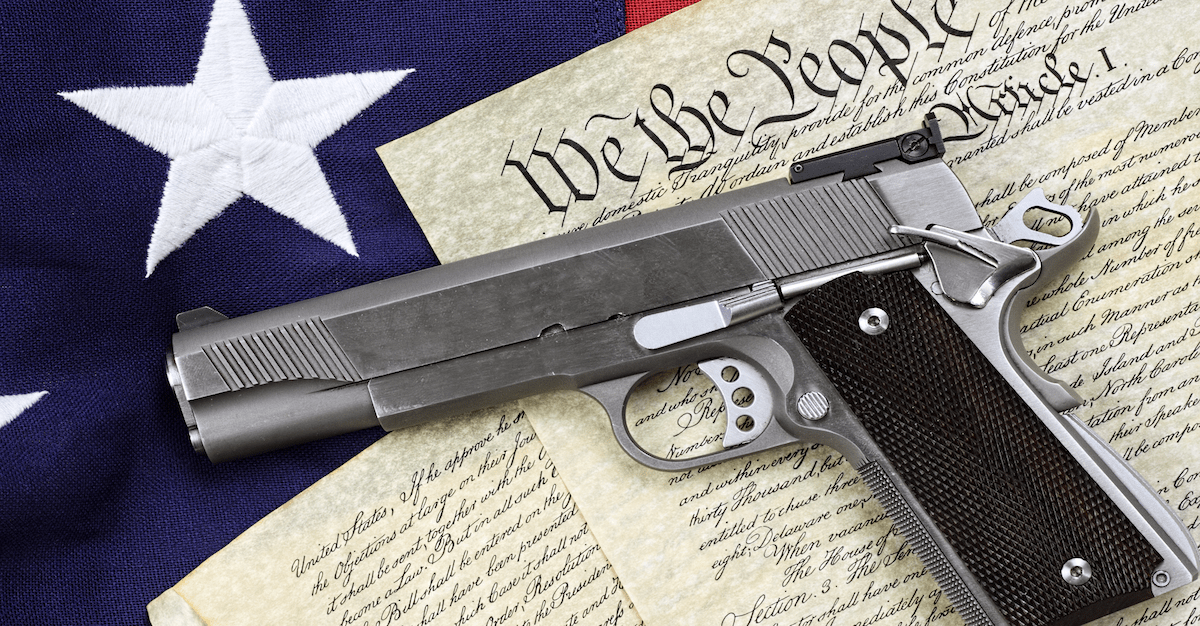 Are you ready for this week's absurdity? Here's our Friday roll-up of the most ridiculous stories from around the world that are threats to your liberty, your finances, and your prosperity… and on occasion, poetic justice.
Street Gangs enforce lockdowns in Brazil
Last week we highlighted how Brazil's president claimed Brazilians don't get sick.
Unfortunately for President Bolsonaro, his driver is now in the hospital, sick, being tested for Covid-19.