by John Carney
Breitbart.com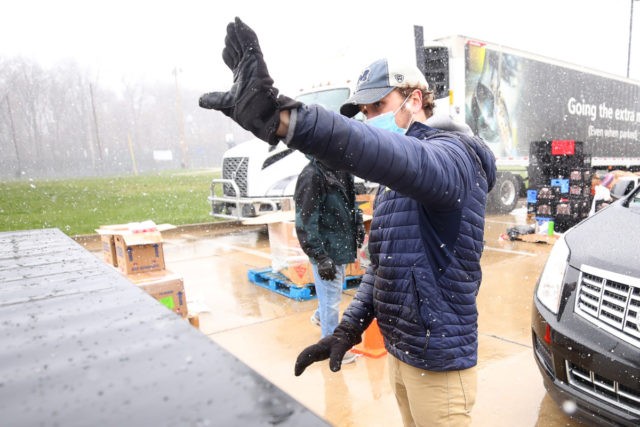 The ranks of the unemployed swelled by millions last week.
New applications for unemployment hit 5.245 million in the week ended April 11, Labor Department data showed Thursday. Economists had forecast around 5 million claims.
Last week's initially reported total of 6.606 million was revised up slightly to 6.615 million. For the March 28 week, 6.9 million workers filed claims. The week before, 3.3 million. The new report brings the total of jobs lost to the coronavirus crises to just over 22 million in the course of four weeks.
The four week moving average of claims, typically looked to as a less volatile and more accurate measure of the labor market, jumped to 6.066 million, an increase of nearly 2.6 million.