by Mac Slavo
SHTF Plan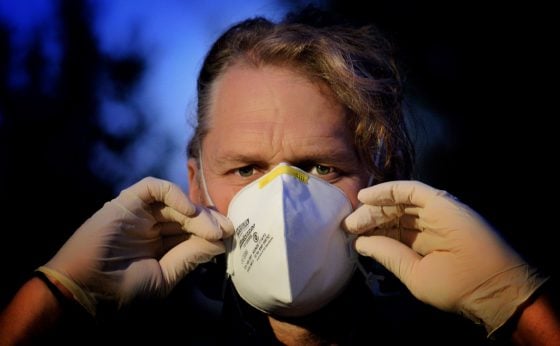 The World Health Organization (WHO) has warned that medical supplies are much needed to help stop the spread of the virus but they are quickly being depleted. We've touched on some of the things that have been selling out as Americans finally prepare for a pandemic possibility, but it looks like you may want to enhance your first aid kit first.
In light of WHO calling for more supplies, it really doesn't mean there will be more for us, just more for them: the elitists. After all, the United States surgeon general doesn't want Americans buying face masks because health officials need them instead.
Surgeon General DEMANDS: "Stop Buying Face Masks!"
The shortage of supplies is expected and not that alarming. Most preppers have at least something in a first aid kit that could help them quarantine themselves and hunker down in the event of a pandemic. But WHO, the "world's authority" on health was far less prepared.