"Americans need fast, direct relief," says Justin Amash.
by Billy Binion
Reason.com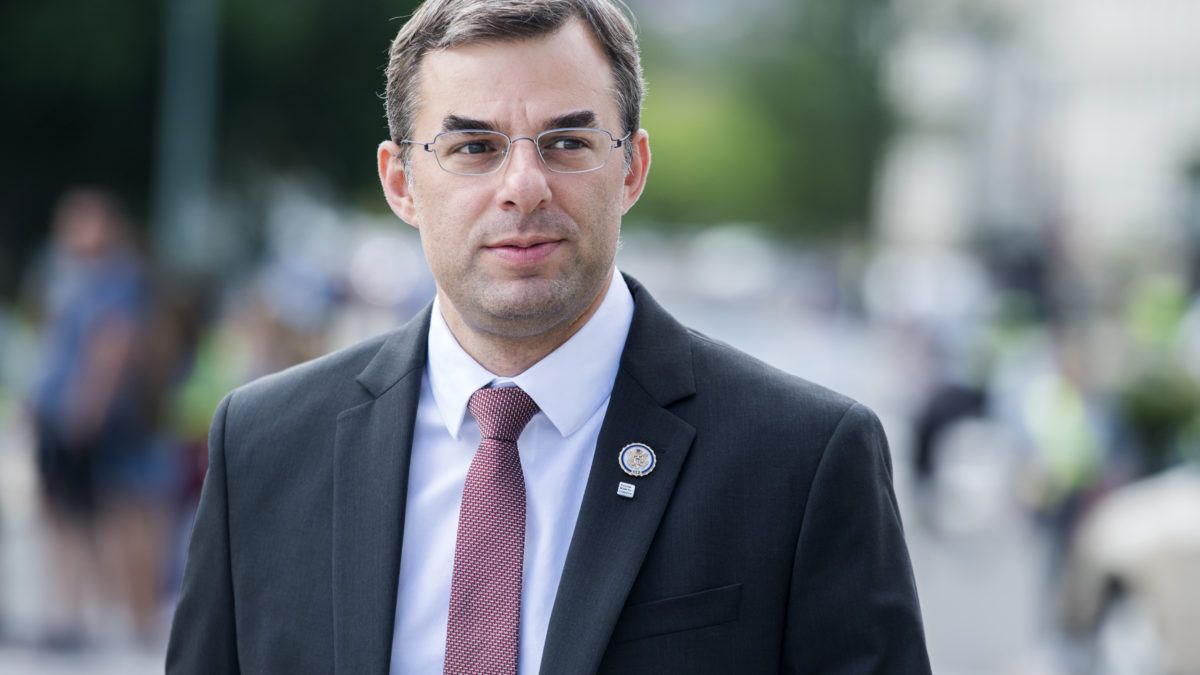 Lawmakers on Tuesday continued to finalize a COVID-19 stimulus bill that will attempt to revive an economy that has been clobbered by the global pandemic. Rep. Justin Amash (I–Mich.), arguably the most libertarian member of Congress, released his own idea for an economic relief program. It consisted of just one thing: checks for all Americans.
Congressional leaders are wasting time on slow, convoluted proposals. Americans need fast, direct relief. Start getting monthly checks to people now.
— Justin Amash (@justinamash) March 24, 2020
The latest draft of the Senate stimulus bill does include one such payment, though it's means-tested and exempts those who pass certain income thresholds from qualifying. It also includes a slew of other complex provisions, including half a trillion dollars for corporate loan guarantees, along with loan guarantees for small businesses and expanded unemployment insurance.