It requires companies to allow its workers to take paid sick leave, unless the business employs more than 500 people. What?
by Billy Binion
Reason.com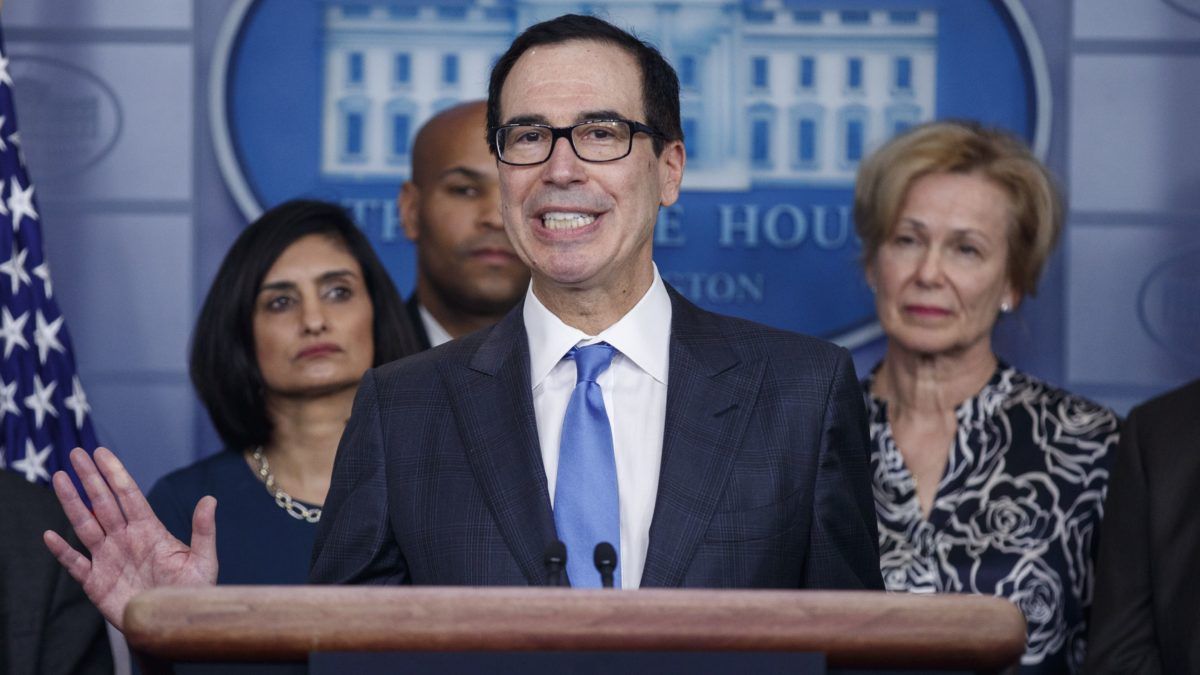 A much-discussed coronavirus aid package hung in limbo today as House Speaker Nancy Pelosi (D–Calif.) and Treasury Secretary Steve Mnuchin tried to reach a bipartisan consensus on measures that are meant to provide relief amid the COVID-19 pandemic. Although the House passed the bill on Saturday morning, Pelosi and Mnuchin returned to hammer out a series of technical corrections.
Its current iteration includes free coronavirus testing, additional funding for food security initiatives, bolstered unemployment insurance, and a temporary paid leave program. Under the latter provision, those who have coronavirus, who are acting as caretakers for one or more family members with coronavirus, who are quarantined, or whose schedules have been scrambled by widespread school closures are entitled to two weeks of full paid sick leave and three months of paid medical leave, where workers would collect no less than two-thirds of their wages. The government would reimburse the cost with new tax credits.
Continue Reading at Reason.com…