from GoldCore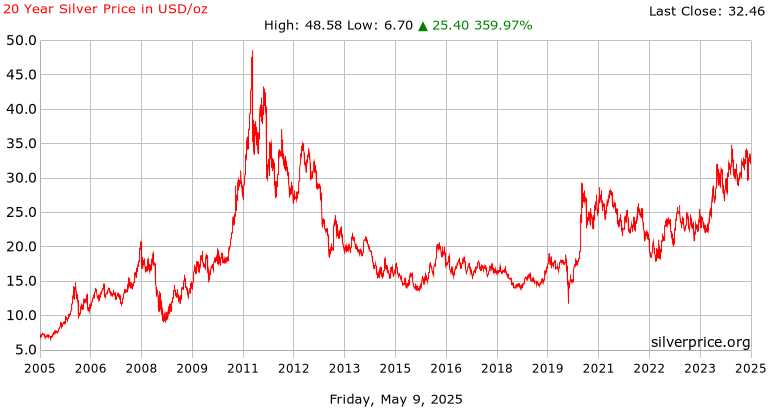 Macroeconomic and geopolitical conditions will remain broadly supportive for precious metals, encouraging investors to remain buyers of silver, a development that should lift silver prices higher this year, according to officials of the Silver Institute.
The Institute provides the following insights on 2020 silver market trends.
Silver Demand
The Silver Institute foresees a 3 percent increase in silver industrial demand, which would be broadly in line with the International Monetary Fund's forecast of 3.3 percent for global GDP growth this year.