by Simon Black
Sovereign Man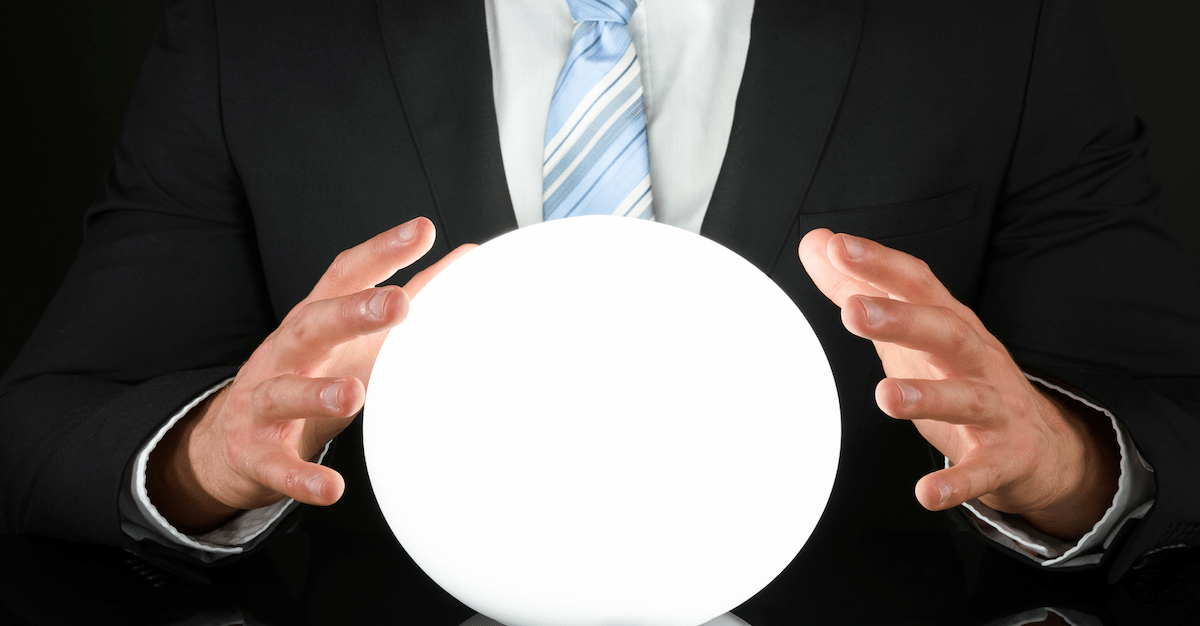 We certainly live in extraordinary times.
Even people who have been irrationally dismissive of the Corona pandemic up until this point finally had to wake up and smell reality yesterday. The NBA. Tom Hanks. European travel ban.
Our human brains, while magnificent and inspiring, are also wired in bizarre ways. We're filled with countless 'cognitive biases' which affect our judgment, usually for the worse.
Among them is that human beings often cannot accept the possibility that tomorrow could be radically different than today.