Politicians are merely using COVID-19 to push for policies they already wanted.
by Eric Boehm
Reason.com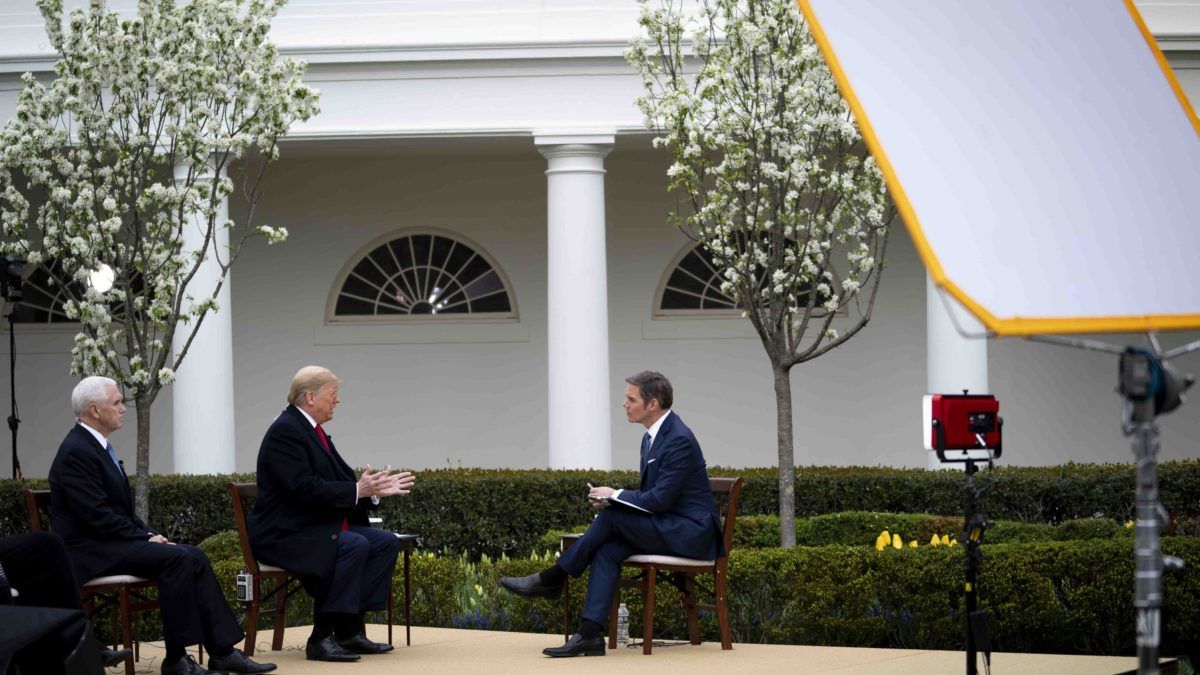 One month and one day ago, President Donald Trump took to Twitter to declare that the COVID-19 outbreak was "very much under control in the USA."
"Stock market starting to look very good to me!" the president declared.
Since then, the Dow Jones Industrial Average has lost about 25 percent of its value—and that's after a significant uptick on Tuesday. Also, the COVID-19 outbreak is very much not under control in the United States, as you've probably noticed.
A few weeks before the president sent that tweet, members of the Senate Intelligence Committee were given a classified briefing about the coronavirus. Sen. Richard Burr (R–N.C.), the chairman of the committee, immediately sold more than $1.7 million in stocks.