It's a two-man race and the Delaware Democrat is a comeback kid.
by Christian Britschgi
Reason.com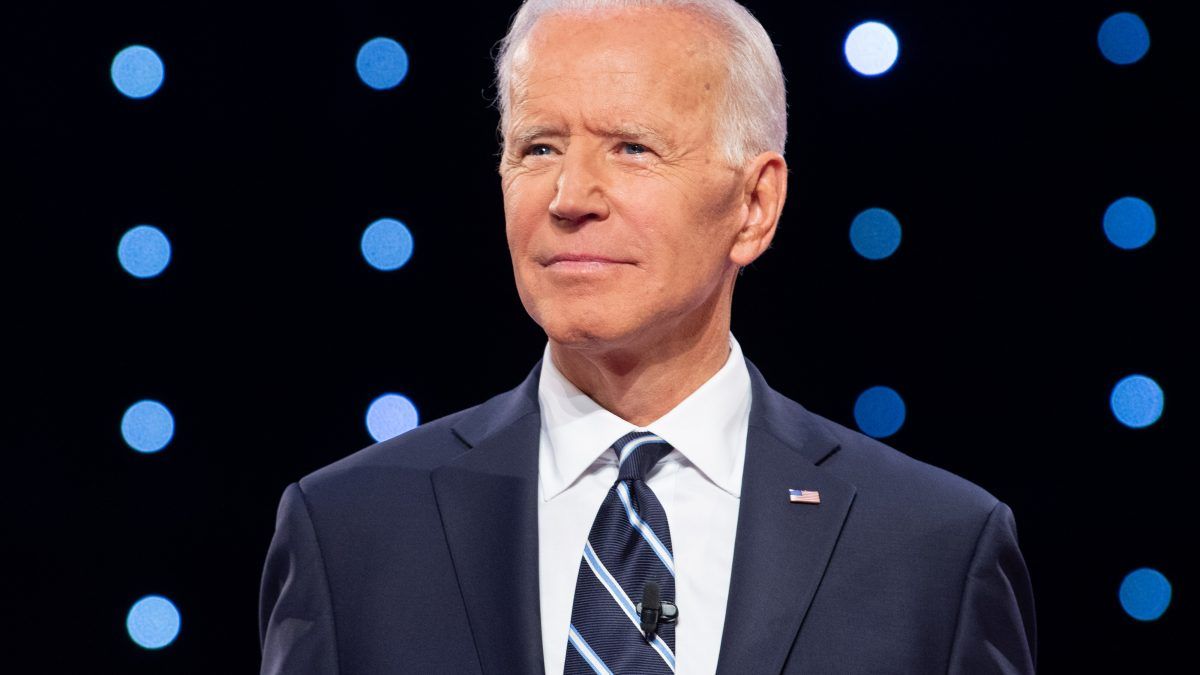 Joe Biden is the comeback kid tonight, winning at least 8 of the 14 states that were in play tonight on Super Tuesday. That's a major rebound for a campaign that until just a few days ago seemed to be sliding into irrelevance.
The former vice president capitalized on his strengths in the South to win outright majorities in Alabama and Virginia, as well as commanding pluralities in North Carolina, Oklahoma, and Tennessee. He also scored surprise victories in Minnesota and Massachusetts, where his main rival, Sen. Bernie Sanders (I–Vt.) was favored to win.
"We were told when we got to Super Tuesday it would be over. Well it may be over for the other guy," said Biden in a victory speech in Los Angeles, making a veiled swipe at Sanders. "People are talking about a revolution. We started a movement. We increased turnout. We increased turnout for us!"