from Zero Hedge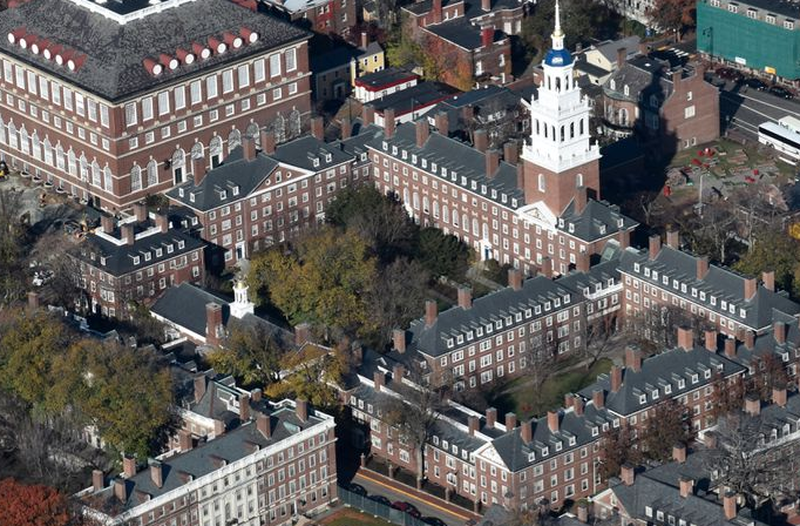 Ivy League schools, known for being the most selective colleges in the nation, became a little less selective this year.
Names like Harvard, Dartmouth and Penn have all posted increased acceptance rates for classes that will begin this fall, according to a new report from the Wall Street Journal.
Harvard admitted 4.9% of the 40,248 people who applied last year compared to its 4.6% acceptance rate the year prior. Dartmouth this year accepted 8.8% of applicants, up from 7.9% last year. Columbia admitted 6.1% of applicants this year, which was up from 5.3% the year prior, as applications dropped by almost 2,500 and the school simultaneously accepted 220 more students.
Yale also saw its acceptance rate move higher, to 6.5% from 6.2%. And Penn's acceptance rate went from 7.7% to 8.1%.