from Zero Hedge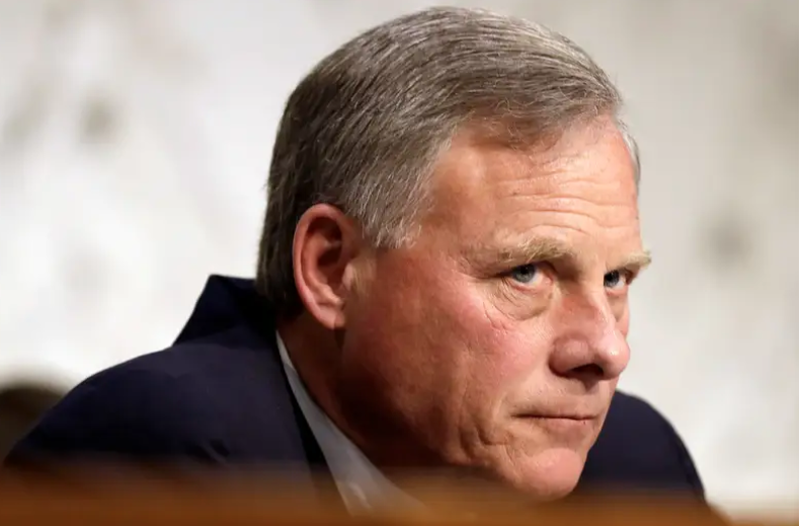 The DOJ is investiating whether lawmakers used information obtained during confidential coronavirus briefings to liquidate stocks ahead of the largest market sell-off in decades, according to the Wall Street Journal.
Included in the probe is Sen. Richard Burr (R-NC), who sits on two committees that received in-depth briefings on the hyper-virulent disease which started in a wet market located in Wuhan, China (900 feet from a biolab experimenting with bat coronavirus).
Burr sold shares of companies worth as much as $1.7 million, according to the report, saving he and his wife at least $250,000 in losses based on their March 19 close.