by Karl Denninger
Market-Ticker.org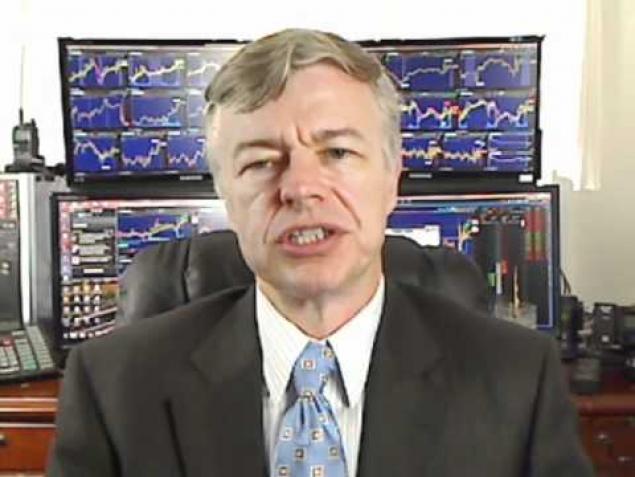 Now the Oxford study is validating what we first learned with Diamond Princess — that this virus has a very high "silent attack" rate.
ALL of the lockdowns of economies are stupid if that is the case because by the time you detect a public health problem a huge percentage of the population already has the virus, this continues as you start getting worried and by the time you lock down a huge percentage of the population is already immune.
ALL you get out of those policies if that's the case is economic damage. You get exactly nothing in terms of actual benefit.
NOTHING.
I know, this sounds lunatic; there's never been such a virus before, you state. Except we knew it was going on during the Diamond Princess quarantine. There we tested all the people on the boat and a large percentage were positive but never developed symptoms. Further, we didn't test for serology but a huge percentage never tested positive at all. Anyone who didn't immediately adjust their models and expectations for this closed-system set of facts is a hack. Period.
Continue Reading at Market-Ticker.org…