NYSE rules pause trading at 7% drop in S&P 500 cash market
by Sarah Ponczek
Bloomberg.com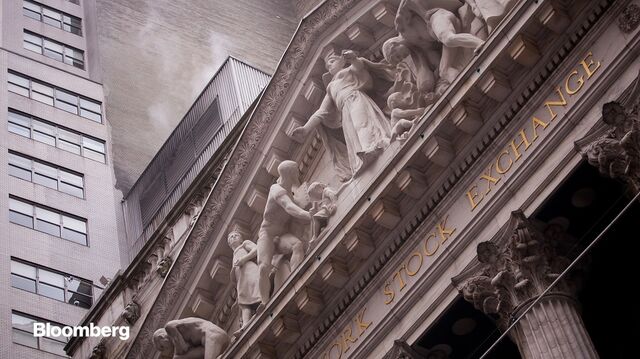 Market-wide circuit breakers that tripped Monday are in danger of going off again as selling in the S&P 500 dragged stocks to the brink of a bear market.
The benchmark for American equities plunged as much as 6% to 2,708 as of 3:15 p.m. in New York, nearing the 7% level where NYSE rules stipulate a 15-minute trading halt aimed at calming nerves. The S&P 500 would have to fall to 2,680.47 to trigger the limit. That would leave the index 21% below its all-time high and on course to meet the accepted definition of a bear market.
The 7% breaker does not apply to trading after 3:25 p.m. Losses would have to reach 20% in the final 35 minutes of the day before trading would be halted and exchanges closed.