What the president gets right and wrong.
by John Stossel
Reason.com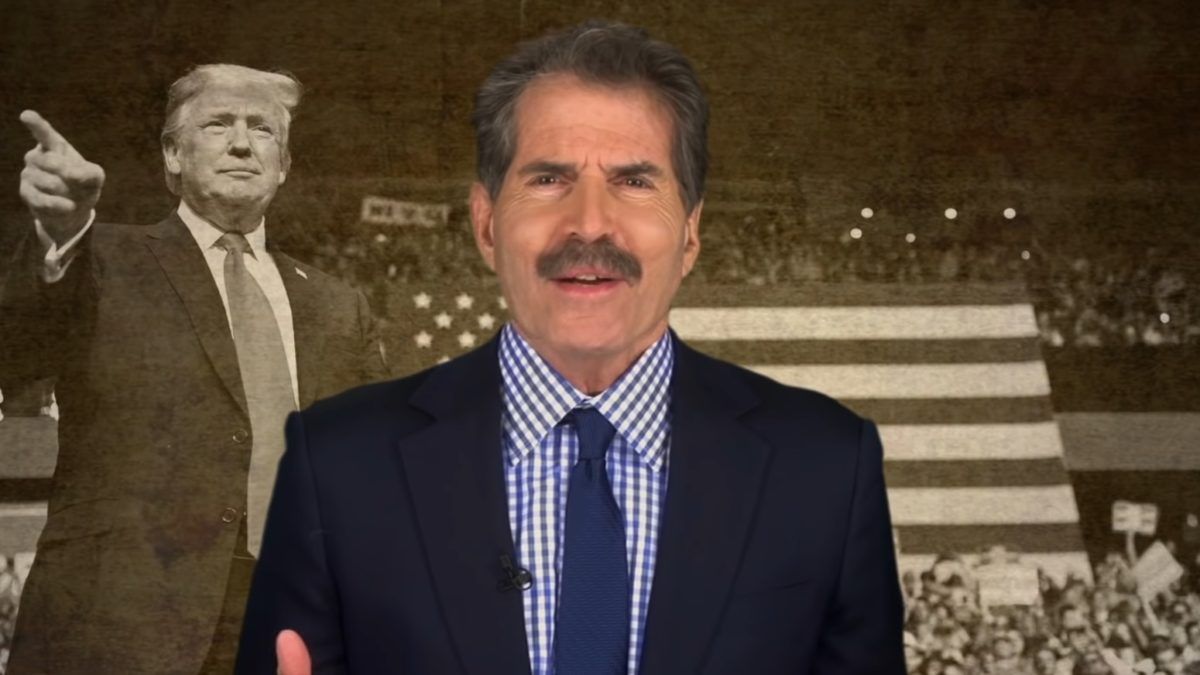 President Donald Trump "saved the United States," says former Trump adviser Steve Bannon.
He's one of the "smartest, most clever, and successful" presidents, says Fox's Jeanine Pirro.
No, he's "dumb and racist," says comedian Seth Meyers, and guilty of "rampant corruption," say commentators on MSNBC.
The man divides opinion like no one else in America.
My latest video looks at the "good, bad, and ugly" of Trump. The good is wonderful.
Continue Reading at Reason.com…