by Simon Black
Sovereign Man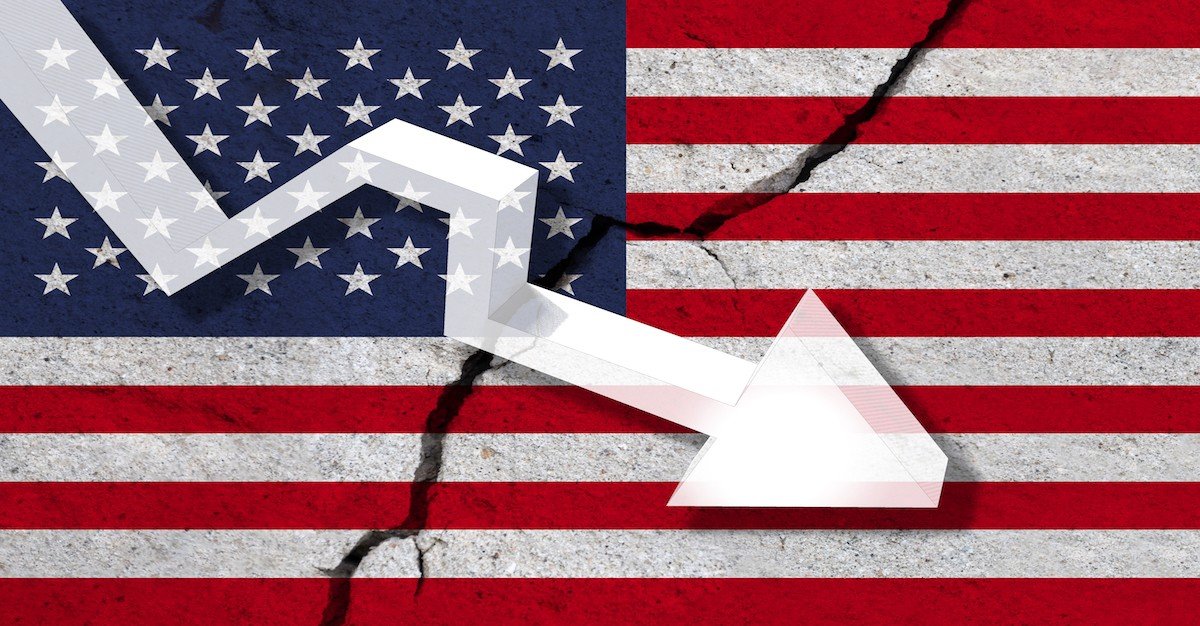 Last month the US government's National Vital Statistics System released data showing that the birth rate in the Land of the Free has dropped to -yet another- ALL TIME LOW.
It's the FOURTH year in a row that the fertility rate has reached a record low in the US, meaning that the issue just keeps getting worse.
And it's one that has enormous, long-term economic consequences.
If people are having fewer babies today, it means that, in the future, there will be fewer workers in the system paying taxes.
Continue Reading at SovereignMan.com…