Kehinde Wiley's pre-presidential works criticized inequalities and hierarchies of power. His presidential portrait doesn't do the same.
by Crispin Sartwell
Reason.com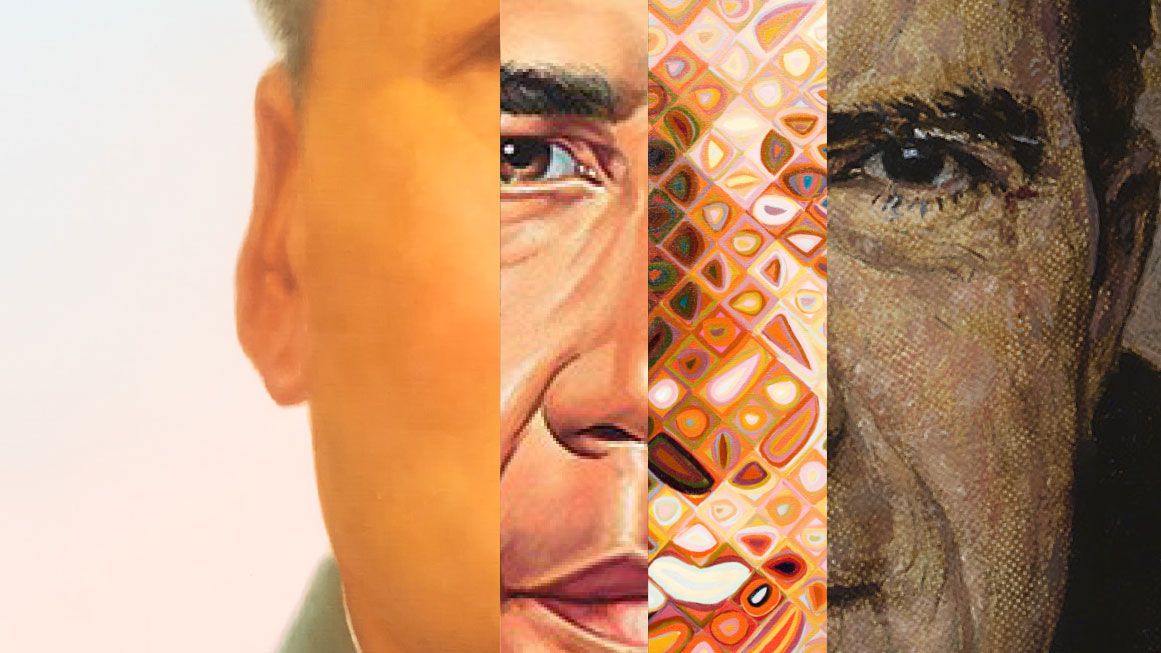 Kehinde Wiley's portrait of Barack Obama is in various respects quite different from the procession of presidential countenances in the National Portrait Gallery that you must traverse to get to it.
For one thing, it's more popular with museum-goers. For another, it's the only one that's a picture of, and the only one that's a picture by, a black person. And it feels very much of its moment—post-postmodern, we might say. Wiley's complex repertoire of techniques and meanings—figurative, collage-like, unrelentingly concerned with identity politics, stylistically eclectic but also coherent—is a pretty good summary of where art is now.
Despite the nowness, however, the Obama portrait also serves the same function as Gilbert Stuart's full-length George Washington: rendering a person into a symbol of state power.
Continue Reading at Reason.com…