by Brooke Singman, Marisa Schultz
FOX News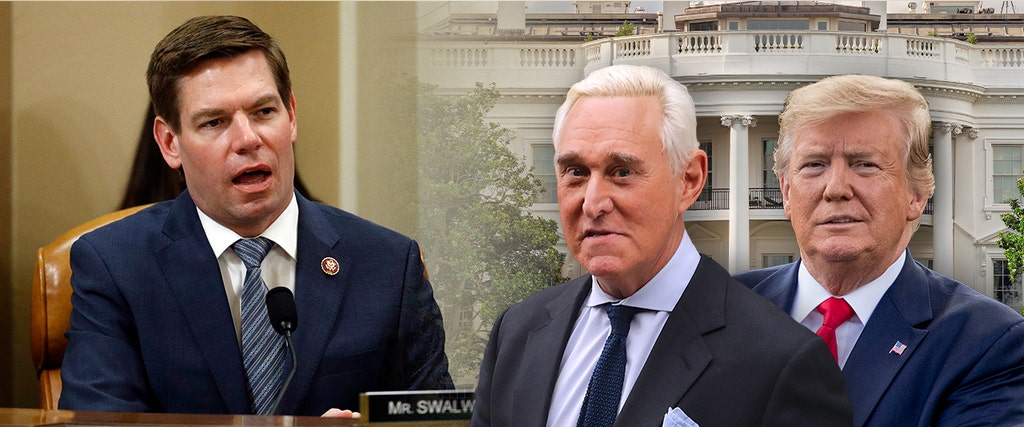 Democratic Rep. Eric Swalwell, in an interview Wednesday, would not rule out a new impeachment effort against President Trump over his alleged interference in the criminal case of his former associate Roger Stone.
Federal prosecutors on Monday had recommended a sentence of between 87 and 108 months in prison for Stone's conviction on seven counts of obstruction, witness tampering and making false statements to Congress on charges that stemmed from former Special Counsel Robert Mueller's investigation.
But in a stunning reversal, as Fox News first reported, leadership at the Justice Department overruled the prosecutors on the case, scaling back the proposed sentence for Stone, which immediately led Democrats to accuse Trump of interfering in the process by tweeting about his displeasure with the DOJ. Trump denies it, and the case lately has been complicated further by questions over possible juror bias.
Continue Reading at FOXNews.com…