by Aaron Klein
Breitbart.com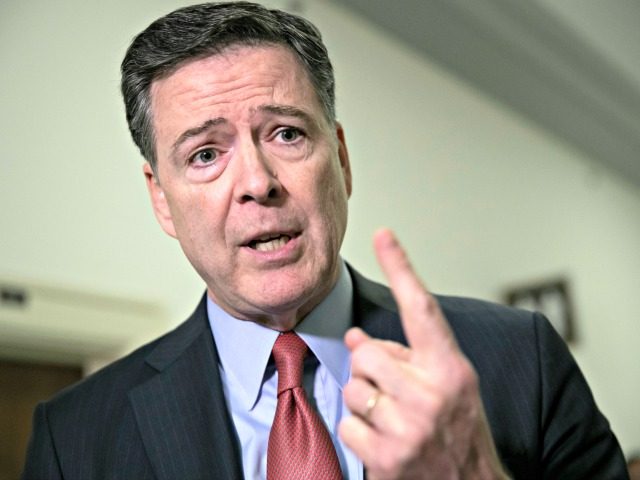 Text messages reveal the FBI considered using a personal connection between an FBI employee and a member of Vice President Mike Pence's staff to further its controversial probe into unsubstantiated and ultimately discredited allegations of collusion between Russia and Donald Trump's presidential campaign.
The text messages in question were exchanges between disgraced FBI agent Peter Strzok and FBI attorney Lisa Page, the infamous texting duo who were previously reportedly romantically involved.
The detail was buried in a three-sentence footnote, footnote 480, on page 344 of the Justice Department's previously released 476-page Inspector General report on the FBI's Russia collusion investigation, known as Crossfire Hurricane.
Continue Reading at Breitbart.com…