by Joshua Caplan
Breitbart.com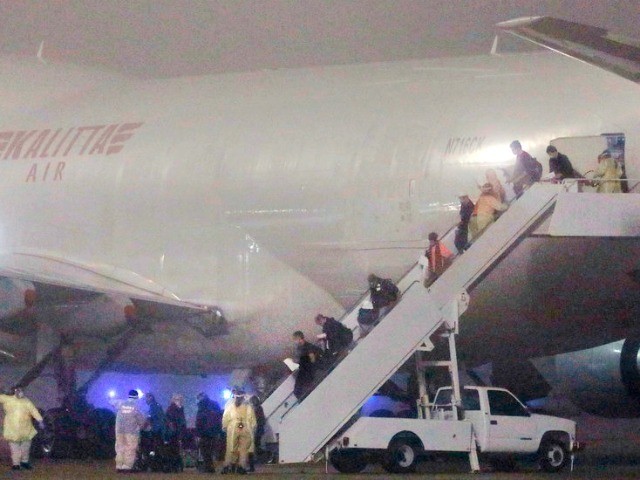 Over a dozen coronavirus-stricken Americans who were flown back to the United States with others who tested negative for the deadly illness were transported against the advice of the Centers for Disease Control and Prevention (CDC), according to a Thursday report.
Earlier this week, 14 Americans with the virus flew stateside along with around 300 others after they were evacuated from the Diamond Princess cruise ship in Yokohama, Japan.
Upon confirmation of the cases, the State Department and Department of Health and Human Services (HHS) officials opted to greenlight the fight despite CDC objecting to the move amid concerns of the disease spreading on the aircraft, the Washington Post reported.
Continue Reading at Breitbart.com…