If politicians are going to paint their opponents as illegitimate, they should be prepared to receive the same treatment in return.
by J.D. Tuccille
Reason.com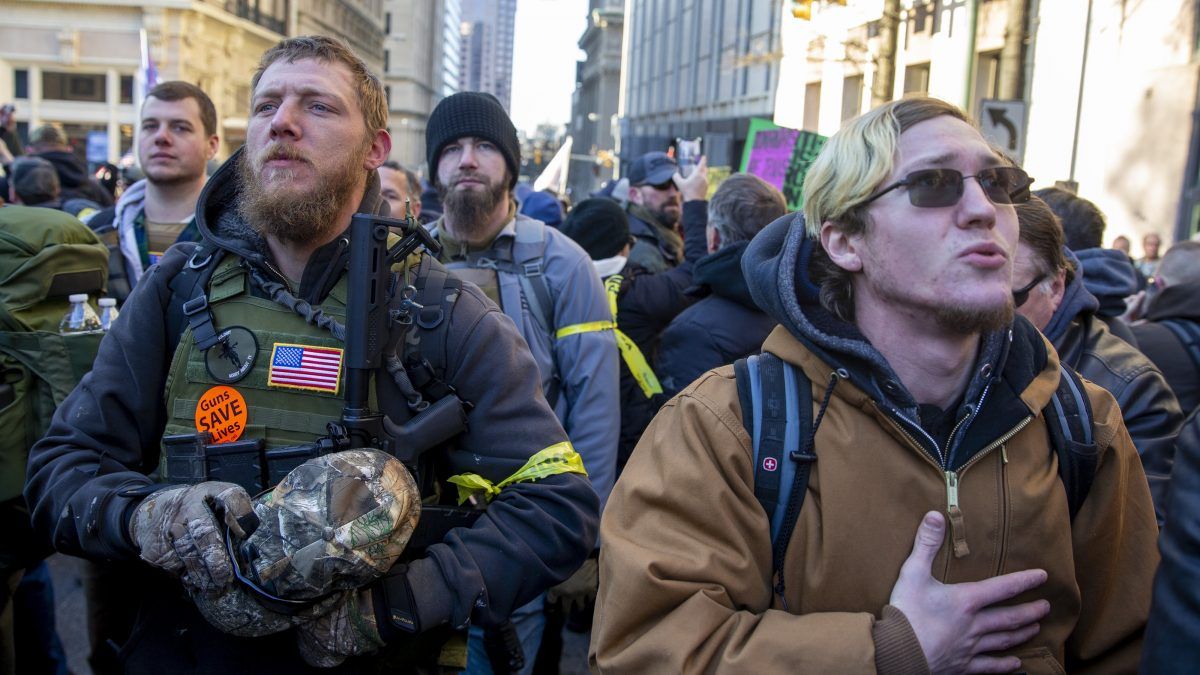 Virginia Gov. Ralph Northam is misusing a regularly scheduled political rally to frighten his base and gin up support for his troubled administration. Flinging scare-mongering language, the Democratic governor has portrayed a grassroots lobbying effort against gun restrictions as a potential source of "violent extremism" and declared a state of emergency.
It's a cheap attempt to build support by delegitimizing opposition to his policies. On the way to declaring a state of emergency, Northam breathlessly warned:
Credible intelligence gathered by Virginia's law enforcement agencies indicates that tens of thousands of advocates plan to converge on Capitol Square for events culminating on January 20, 2020. Available information suggests that a substantial number of these demonstrators are expected to come from outside the Commonwealth, may be armed, and have as their purpose not peaceful assembly but violence, rioting, and insurrection.