by Simon Black
Sovereign Man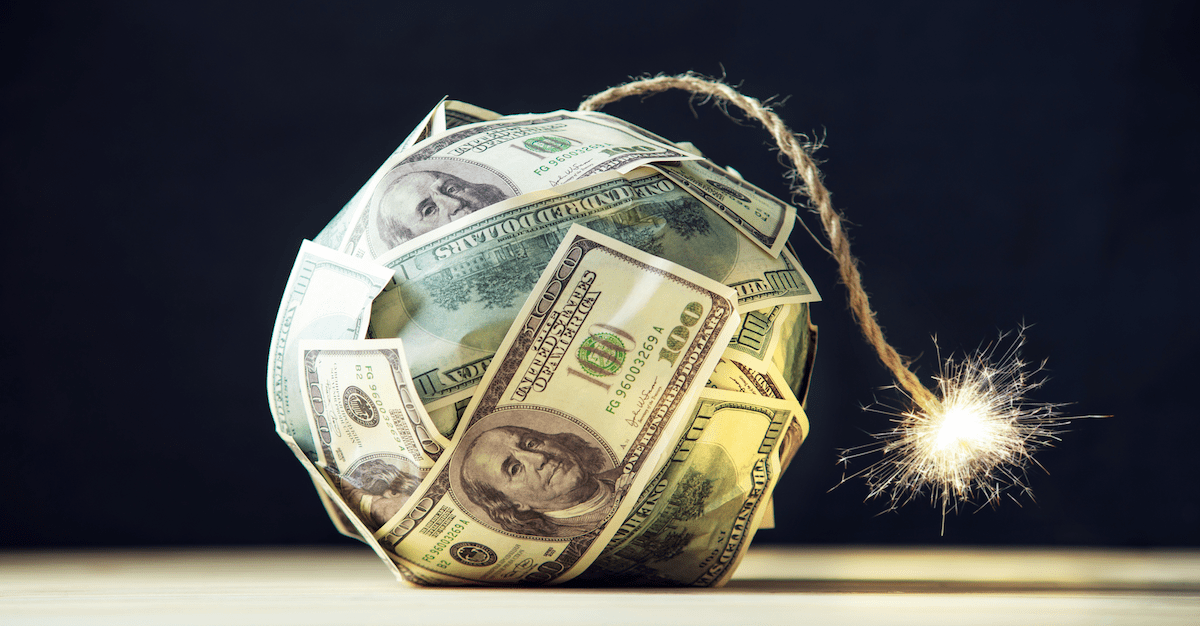 In August of 1945, the United States became the only country to drop nuclear bombs on an enemy.
Hiroshima and Nagasaki were largely destroyed in the blink of an eye. And the Japanese had no choice but to surrender to the Allies, finally ending World War II.
Ever since, world superpowers have been rapidly advancing weapons technology, constantly raising the bar for destructive power.
It won't surprise you to find out that the most powerful and destructive weapon in the world, though, by far, is claimed by the United States.