by Mac Slavo
SHTF Plan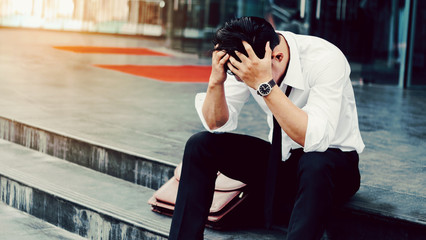 Ninety-seven percent of CFOs (corporate financial officers) surveyed in a new poll believe that the United States will be in recession by the end of 2020. Eighty-eight percent of CFOs represented in the survey work at companies generating greater than $1 billion in annual revenue.
Corporate financial officers are forecasting an impending economic downturn, according to a new survey of around 150 chief financial officers conducted by the consulting firm Deloitte. In its CFO Signals report covering the last quarter of 2019, Deloitte found that 97 percent of CFOs queried believe either an economic slowdown or recession will occur before the end of 2020. This is up from 88 percent one year ago. – Newsweek
According to a report by Newsweek, by the end of 2018, many CFOs surveyed "began to cite external factors" such as trade policy "over internal factors as the dominant constraint on their companies' performance," the report noted. And increasing concerns about a reversal of the longest economic expansion in U.S. history come amid related anxieties about Trump administration policies that may be hampering growth.