by Simon Black
Sovereign Man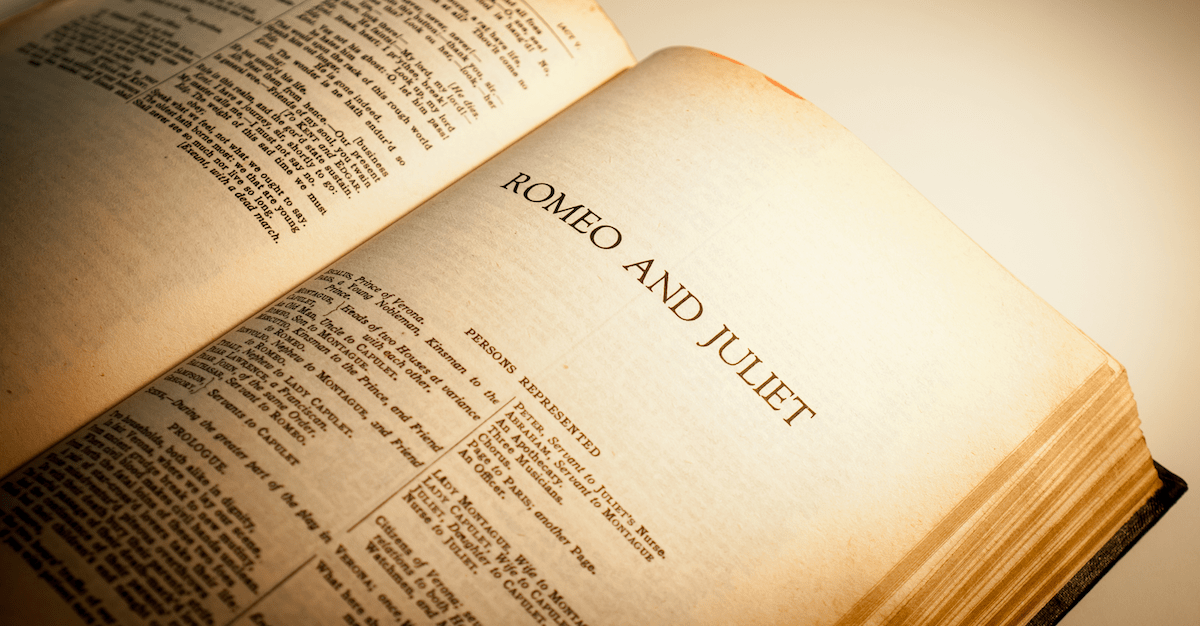 Are you ready for this week's absurdity? Here's our Friday roll-up of the most ridiculous stories from around the world that are threats to your liberty, your finances, and your prosperity.
Which specific body parts can women expose before being sex offenders?
After installing fiberglass insulation, Tilli Buchanan and her husband stripped off their shirts in the garage for safety reasons.
They didn't want to track any of the debris into the house. While walking topless to the shower, Tilli's stepchildren saw her bare chested.
Continue Reading at SovereignMan.com…