by Mac Slavo
SHTF Plan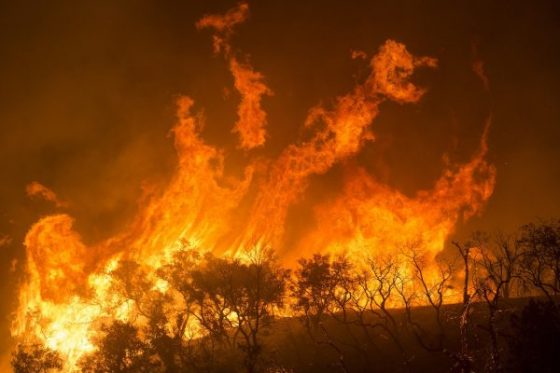 Australia's police have accused 24 people of deliberately setting the bushfires that are still raging. While the fires have touched every state in Australia, New South Wales has been the hardest hit.
The blazes have been burning across Australia for months, scorching homes and destroying entire towns. Nearly 18 million acres of land have been burned — most of it bushland, forests and national parks, which are home to the country's native wildlife, according to a report by CNN.
Nearly half a billion animals have been affected by the fires in NSW alone and millions of them are already potentially dead, according to ecologists at the University of Sydney. Birds, reptiles, and mammals (with the exception of bats), are among those affected. Insects and frogs are not included in that number either.