by Warner Todd Huston
Breitbart.com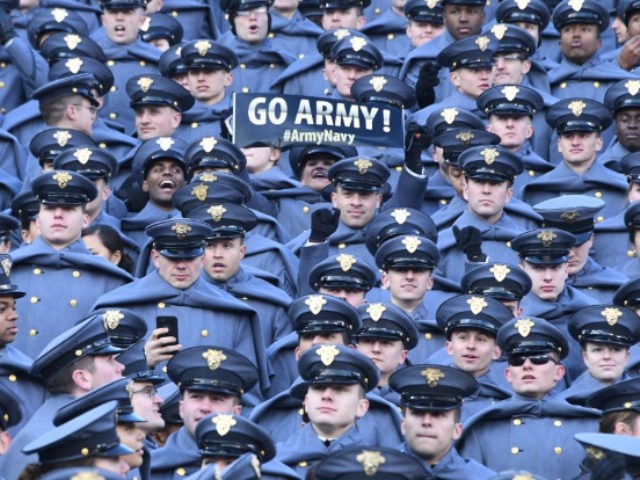 West Point has vowed to launch an investigation after several cadets and were seen flashing the OK hand sign during an ESPN broadcast of this weekend's Army-Navy game.
Critics called the hand gesture a "white power" symbol.
"West Point is looking into the matter. At this time we do not know the intent of the cadets," the academy said n a statement according to Philadelphia Inquirer.
The investigation was sparked after the game broadcast from Lincoln Financial Field in South Philly where several students were seen flashing the OK sign behind ESPN's Reece Davis.