Many ideological extremes are responsible for anti-Jewish attacks.
by Robby Soave
Reason.com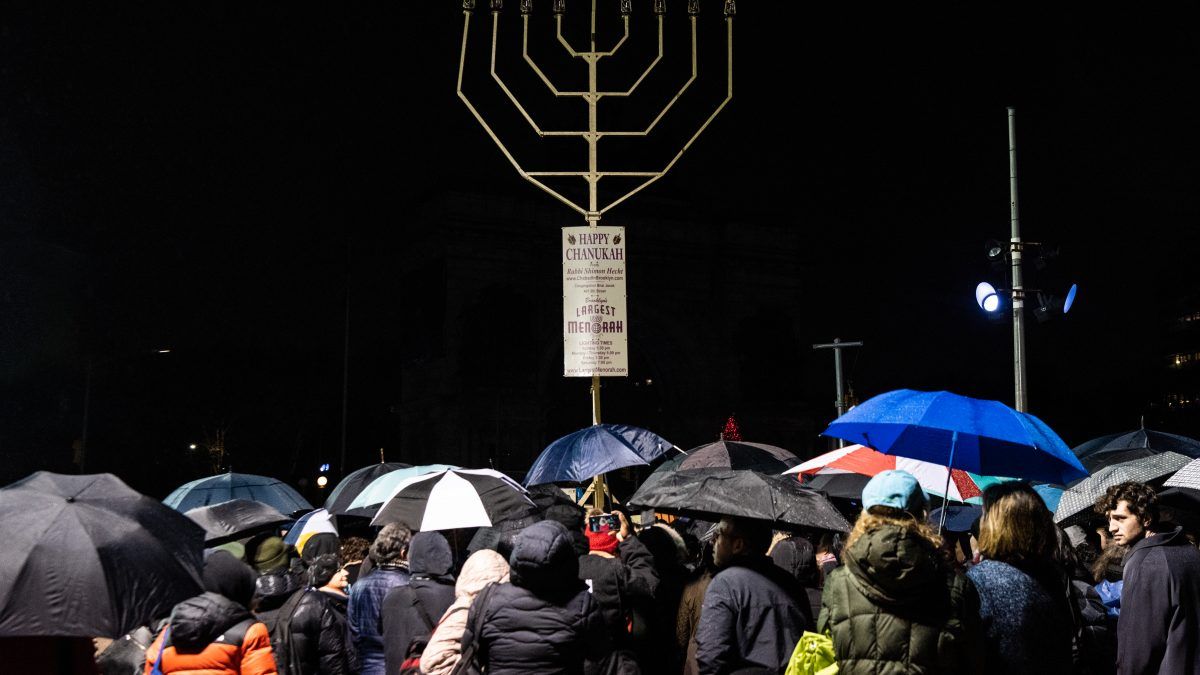 The Jewish community of New York City is reeling after a string of alleged hate crimes, including vandalism targeting Jewish institutions and a horrific Saturday night attack on a rabbi's home in the suburb of Monsey that left several people seriously wounded.
The alleged assailant, Grafton Thomas, entered the rabbi's home shortly after 10:00 p.m. during the seventh night of Hannukkah and began slashing people with a longsword.
Thomas's motivations are unknown, and friends report that he is mentally ill. But he is an African American man, which means that he probably wasn't motivated by white supremacy, a connection to the alt-right, or a fondness for the rhetoric of President Donald Trump—all of which are often posited as explanations for a purported spike in anti-Semitism in recent years.