by Haris Alic
Breitbart.com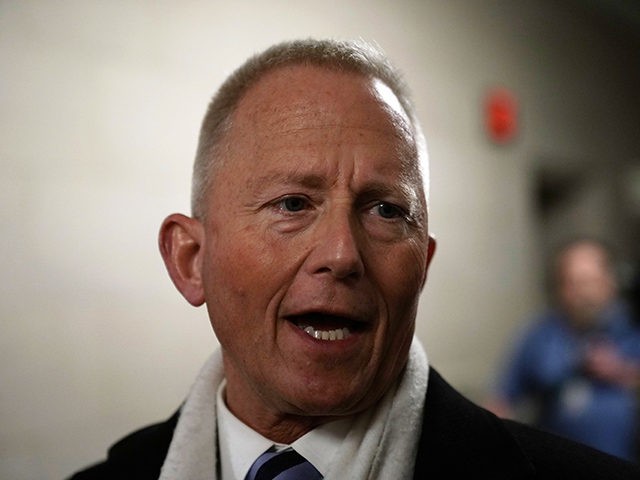 Jeff Van Drew, a moderate who represents a suburban district that Trump carried in 2016, has reportedly begun telling campaign staff and allies he will join the Republican Party, according to the New Jersey Globe.
The switch comes after Van Drew was one of two Democrats to vote against formalizing the impeachment inquiry last month. Since then, the freshman Democrat has become increasingly critical of the partisan effort.
Van Drew's willingness to buck his party on impeachment has damaged his standing among Democrats back home. When reporting on the congressman's imminent switch Saturday, The Washington Post cited a polling memo they obtained indicating Van Drew had lost the confidence of 58 percent of likely Democrat voters in his district.
Continue Reading at Breitbart.com…