by Stephen Sorace
FOX News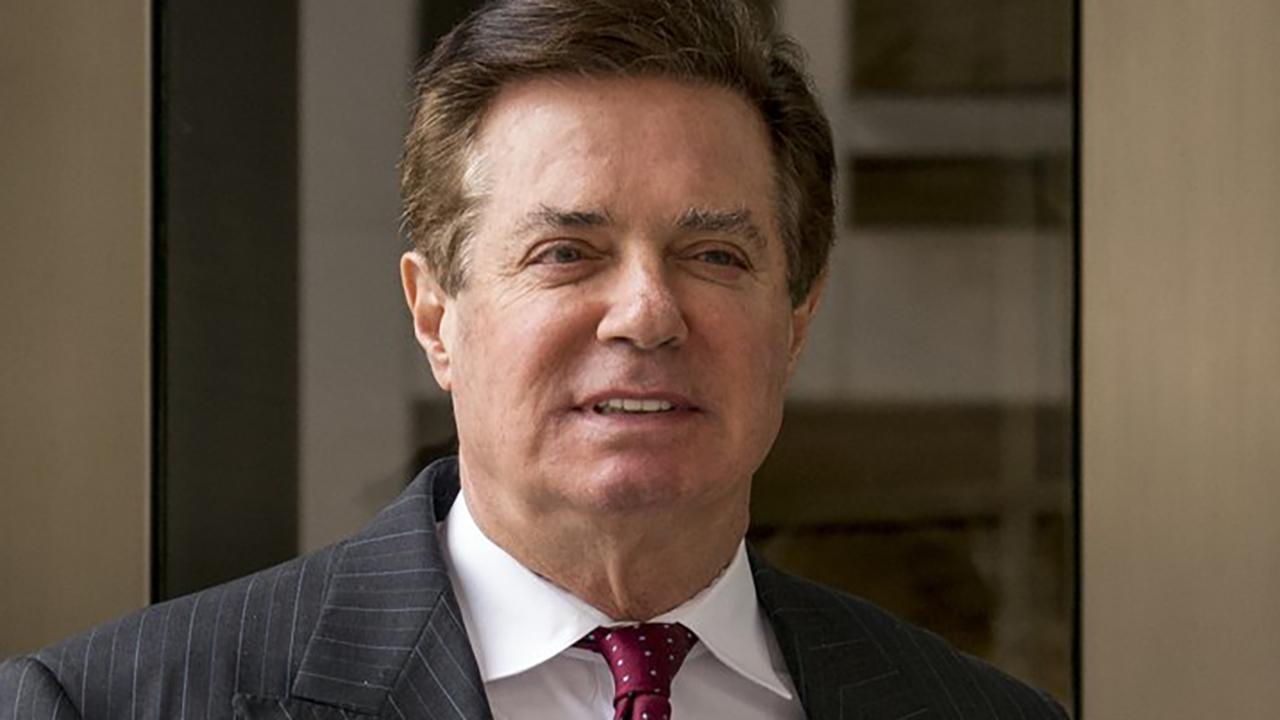 A New York judge has dismissed a state mortgage fraud indictment against Paul Manafort, President Trump's former campaign chairman, citing double jeopardy laws.
Manafort, 70, was previously convicted in a pair of federal cases earlier this year as part of former Special Counsel Robert Mueller's Russia investigation.
Judge Maxwell Wiley ruled that state law precludes prosecution because the criminal case was too similar to one that landed Manafort in federal prison.
Following the ruling, Todd Blanche, Manafort's attorney, said: "We have said since the day this indictment was made public that it was politically motivated and violated New York's statutory double jeopardy law.
Continue Reading at FOXNews.com…