from Zero Hedge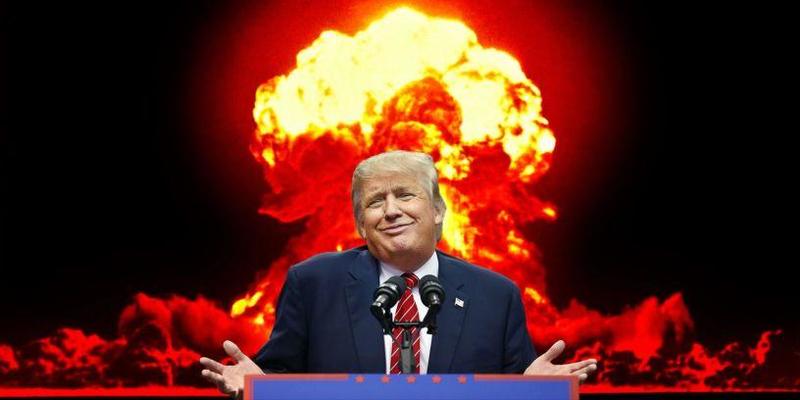 Authored by Tom Luongo via Gold, Goats, 'n Guns blog,
The Democrats declared war this week. Not on Donald Trump but on the United States and the Constitution.
What started as a coup to overturn the 2016 election has now morphed into a Civil War as Speaker Nancy Pelosi (D-San Fran-feces) presided over the passage of a bill which creates a clear Constitutional Crisis.
And that means we have multiple factions vying for control of our government, the definition of a Civil War.
Continue Reading at ZeroHedge.com…