The black-market additive showed up in lung fluid from 48 of 51 patients with "probable or confirmed" diagnoses.
by Jacob Sullum
Reason.com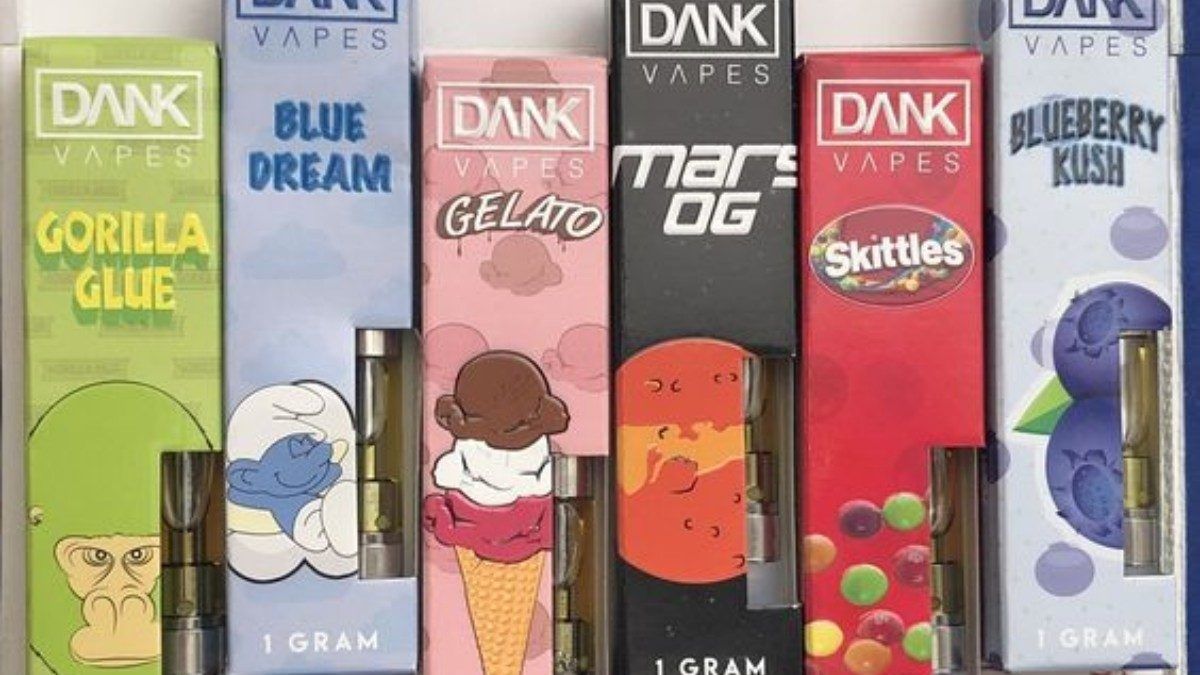 The fourth paragraph of a recent New York Times story about vaping on college campuses notes "a growing health crisis that has killed more than 50 people and injured more than 2,500," which it says led Congress to raise the minimum purchase age for e-cigarettes to 21. Later the Times concedes that the deaths and injuries are "largely attributed to vaping products containing THC." But that inconvenient fact does not stop the Times from conflating college students' nicotine vaping—the main subject of the story—with vaping of potentially deadly black-market cannabis products.
That sort of misleading reporting remains sadly common despite the mounting evidence implicating vitamin E acetate, a cutting and thickening agent that began showing up in illegal THC products this year, in the recent outbreak of vaping-related respiratory illnesses. Two days before the Times published its story, The New England Journal of Medicine published the results of a study that strengthens the case against that additive, which is not found in legal e-cigarettes.