from Financial Survival Network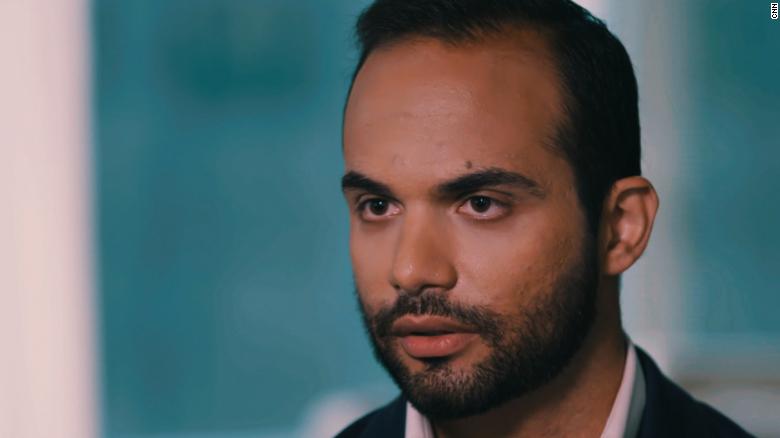 George Papadopoulos was minding his own business when suddenly he became the centerpiece of the Trump – Russia collusion investigation. At first, when Mueller came knocking, he was quite shocked. He was being accused of the crime of the century. His alleged misdeeds earned him 12 nights in a minimum security prison. Now he gets to tell his story. The CIA and FBI along with several of America's closest allies were setting him up to enable them to obtain FISA warrants to spy on the Trump Campaign. After the election, it became part of a plot to pull a soft-coup on President Trump. The truth is coming out and it's quite disturbing. How President Obama, Hillary Clinton and a cabal of unelected bureaucrat/spooks tried to bring down a duly elected president. It's a good thing we live in a democracy.
Click Here to Listen to the Audio
Sign up (on the right side) for the instant free Financial Survival Toolkit and free weekly newsletter.