from Financial Survival Network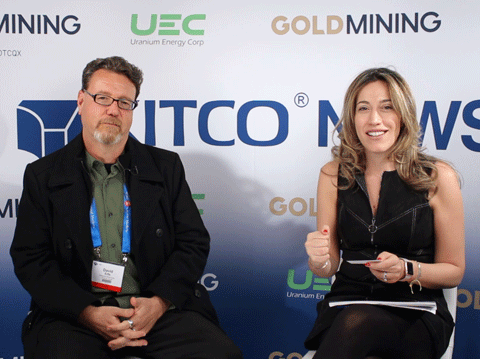 David Erfle says that precious metals and mining stocks have been trading in a very tight range. That means that the slightest catalyst can set them moving higher. David has noticed that metals and stocks have zoomed higher with each rate increase and yesterday's was no exception. Gold broke $1300 and silver broke $17, both on the same day. David looks first at share structure, the less shares the better. Then he looks at Canadian insider buying, when it picks up there's a very good chance that an opportunity is knocking.
Click Here to Listen to the Audio
Sign up (on the right side) for the instant free Financial Survival Toolkit and free weekly newsletter.