from Financial Survival Network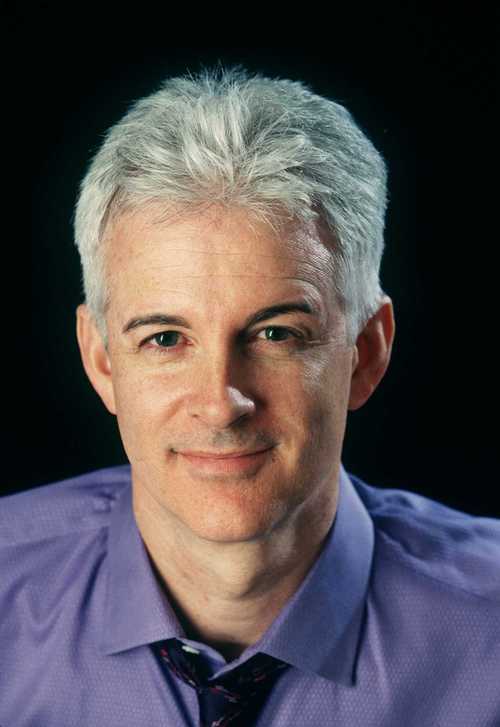 New York Times bestselling author and Pulitzer Prize winning newspaper columnist Ellis Henican has covered President Trump from his boy-developer days in New York City to the present day. Henican's latest book Trumpitude: The Secret Confessions of Donald's Brain is a cheat sheet to the inside of the president's brain. It reveals what Donald Trump is really thinking, whether he knows it or not. It is packed with his own advice on how to be more Trumpian.
Click Here to Listen to the Audio
Sign up (on the right side) for the instant free Financial Survival Toolkit and free weekly newsletter.