by Shah Gilani
Money Morning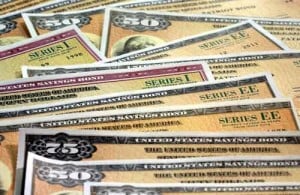 I recently told you that volatility is about to come back to life.
In fact, it's already happening.
From the close last Thursday through the close yesterday, markets have fallen 2.48%. That's the power of volatility.
Sometimes it's a seasonal phenomenon. Traders return from the summer doldrums and markets resume normal business – and volatility gets up off the floor and starts scaring traders again.
This year, though, the timing could not have been worse.