by Karl Denninger
Market-Ticker.org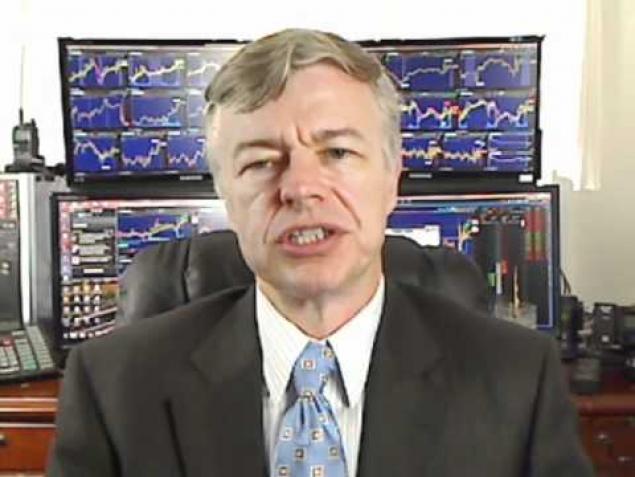 Read between the lines…
Mired in a world of low growth, low inflation and low interest rates, officials from the Federal Reserve, Bank of Japan and the European Central Bank said their efforts to bolster the economy through monetary policy may falter unless elected leaders stepped forward with bold measures. These would range from immigration reform in Japan to structural changes to boost productivity and growth in the U.S. and Europe.
And what are we talking about here? Something like this:
In a lunch address by Princeton University economist Christopher Sims, policymakers were told that it may take a massive program, large enough even to shock taxpayers into a different, inflationary view of the future.
Understand this folks: