'The incidence of financial sector misconduct has risen to a level that has the potential to create systemic risks by undermining trust in both financial institutions and markets,' Mr Carney has told the G20
by Ben Chu
Independent.co.uk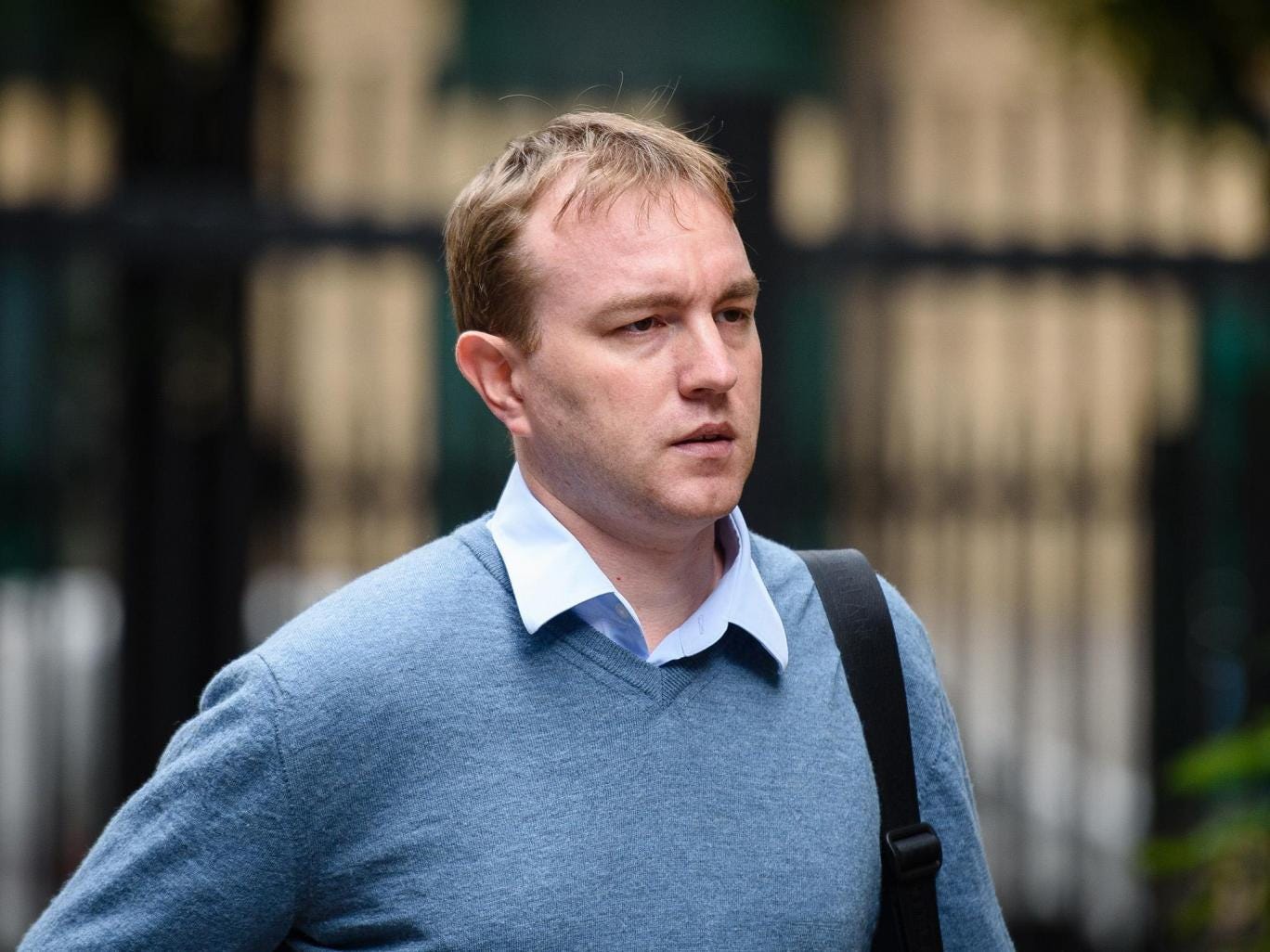 Corrupt bankers represent a threat not only to those they directly rip off but also potentially the entire global financial system, the Governor of the Bank of England has warned.
In his capacity as chair of the Financial Stability Board (FSB) – a global forum for national regulators, financial ministries and central banks – Mr Carney has written an open letter to the G20, which meets in China this weekend.
"The incidence of financial sector misconduct has risen to a level that has the potential to create systemic risks by undermining trust in both financial institutions and markets," he says.
Continue Reading at Independent.co.uk…